About BYD
Founded in February 1995, BYD is a high-tech company devoted to leveraging technological innovations for a better life. After more than
27
years of high-speed growth, BYD has established over
30
industrial parks across
6
continents and played a significant role in industries related to electronics, auto, renewable energy and rail transit. With a focus on energy acquisition, storage, and application, BYD offers comprehensive new energy solutions with zero-emission. As a company listed on both the Hong Kong Stock Exchange and Shenzhen Stock Exchange, its turnover exceeds RMB
200
billion.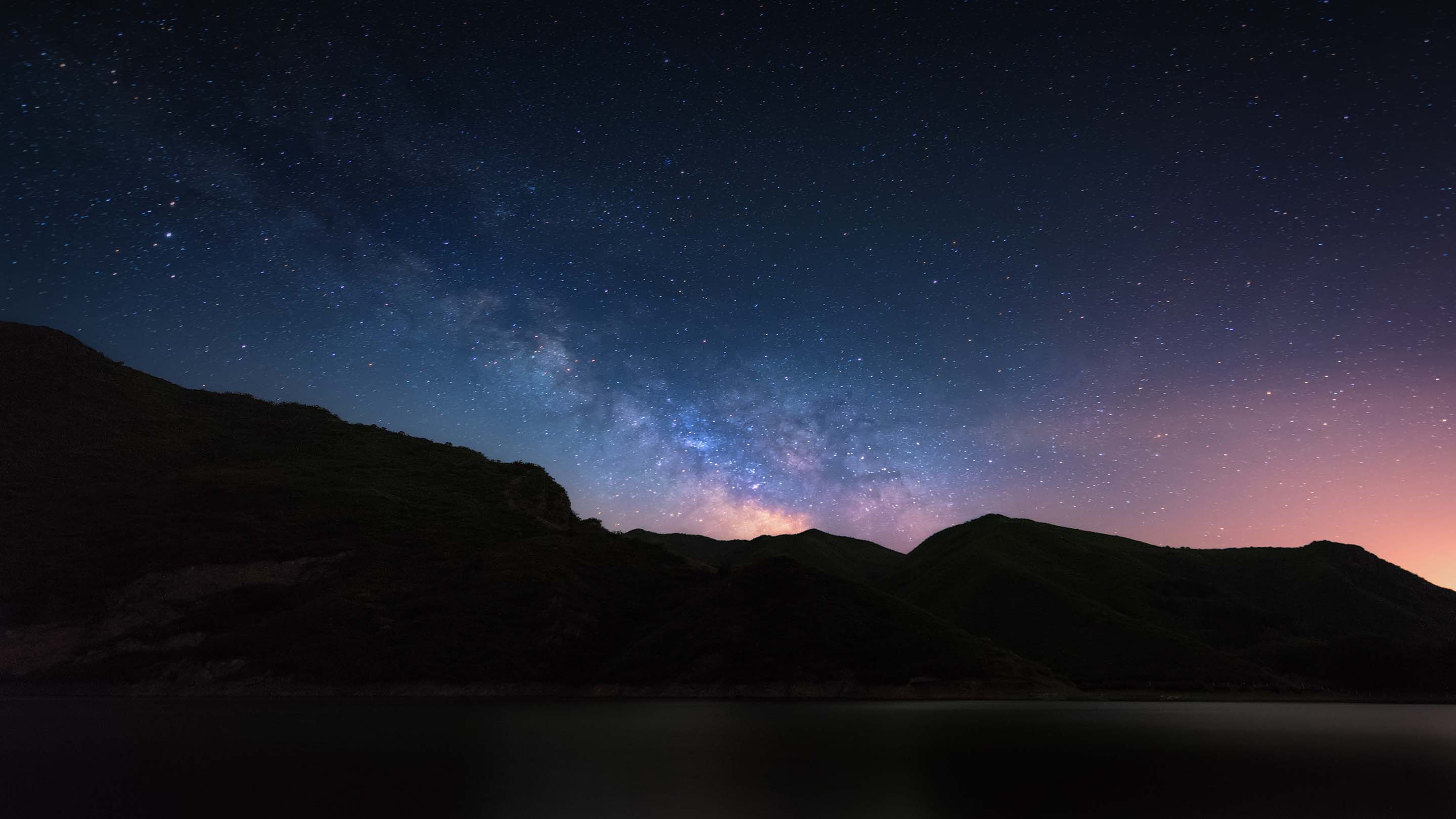 Diversification
Auto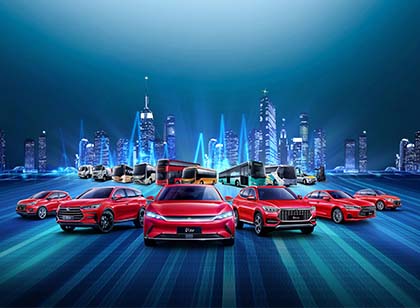 Rail Transit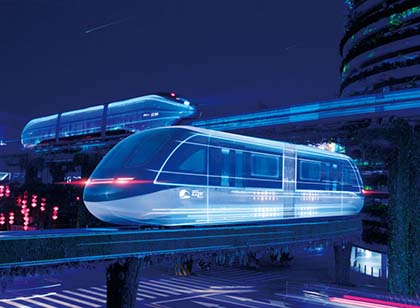 Renewable Energy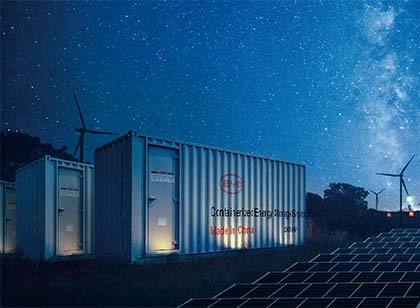 Electronics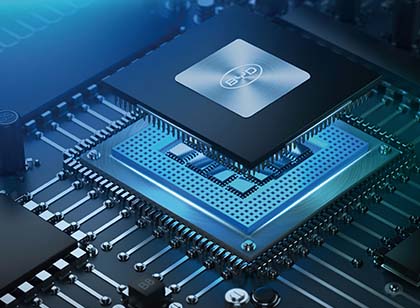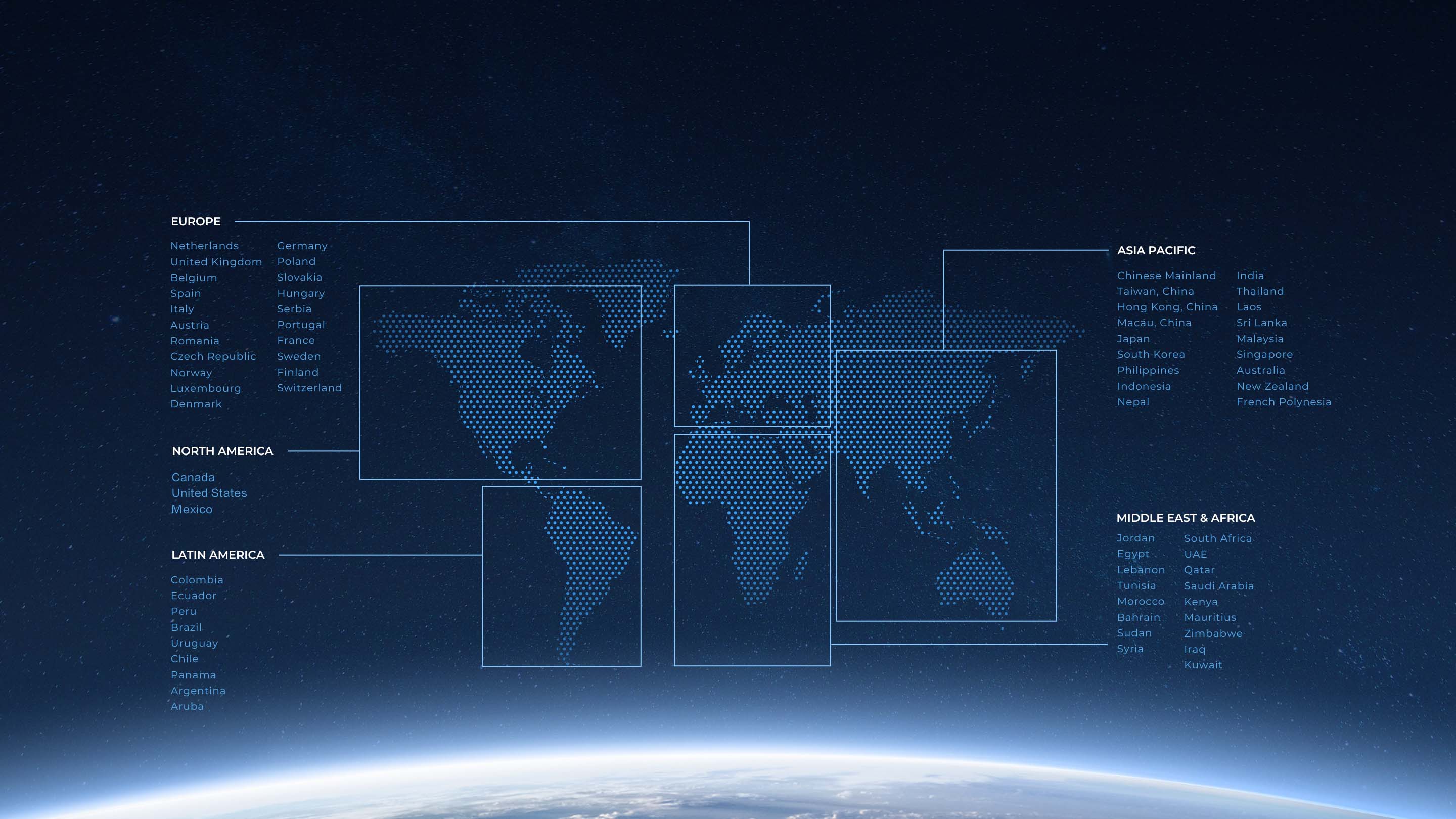 Globalization
400+
cities,
70+
countries,
6
continents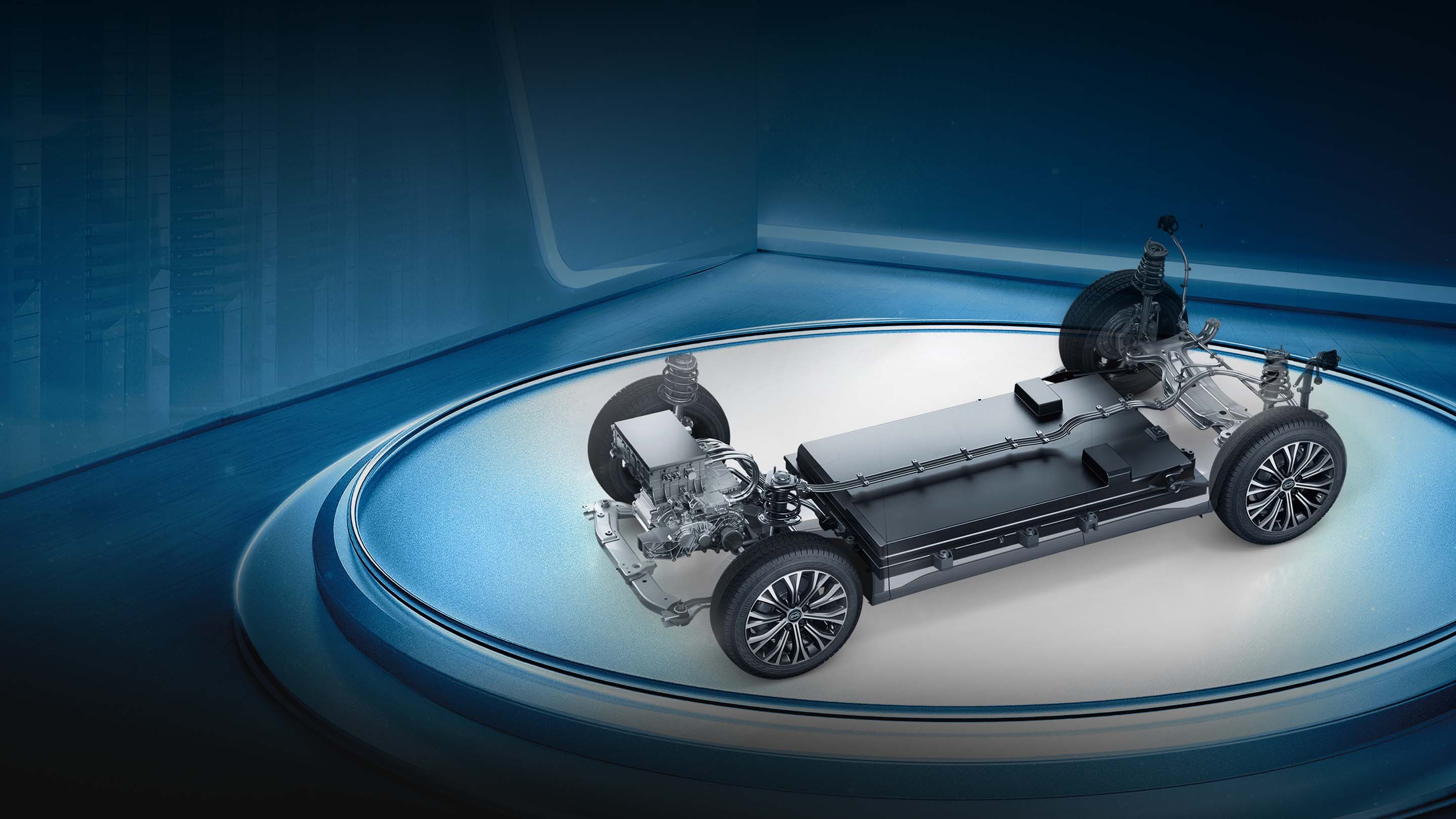 Auto
BYD has developed the industry-leading Blade Battery and dual-mode hybrid power technology, accelerating the once-in-a-century transition from fossil fuel powered vehicles to electric vehicles.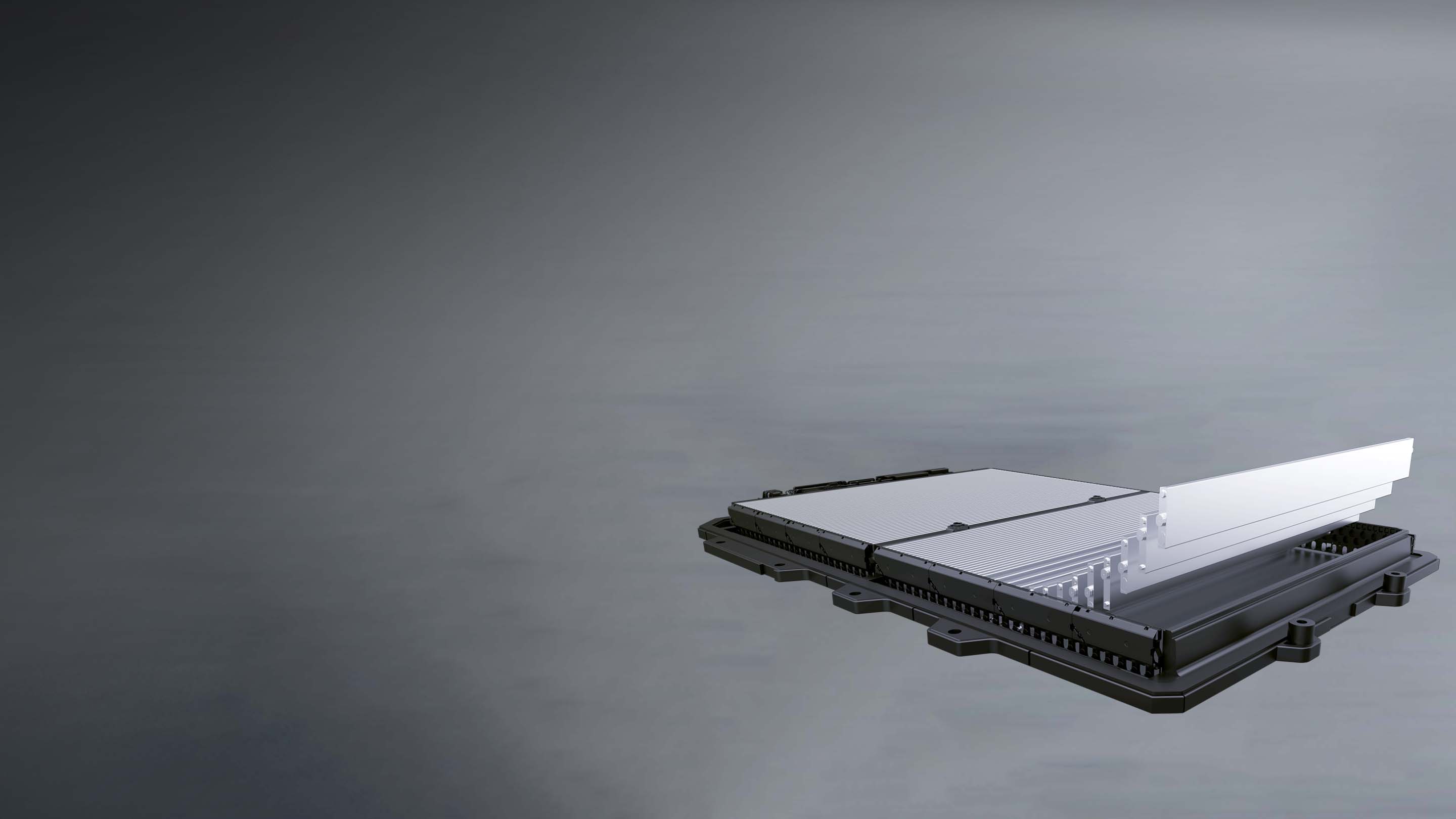 Ultra Safety
Blade Battery is the only power battery that has safely passed the nail penetration test.
Ultra Strength
The compressive strength can reach 445kN, which is equivalent to a 45-ton truck.
Ultra-long Range
Blade Battery allows BYD Han EV a range capacity of 372 miles, which is to be extended to 434~497miles in the future.
Ultra-long Lifespan
An ultra-long warranty of eight years or longer,and 310,685miles or even up to 621,371miles.
Ultra-high Charging Capability
It only takes 33 minutes to charge the battery from 10% to 80%, with a maximum instantaneous discharge power of 363 kW.
DM-i Ultra-low Fuel Consumption
Fast:
2~3 seconds faster than full combustion engine vehicles of the same class in terms of 0-62mph acceleration
Economy:
Fuel consumption of power loss as low as 3.8L/62miles
Quiet:
Tranquil, like EVs
Smooth:
Electronic control, super smooth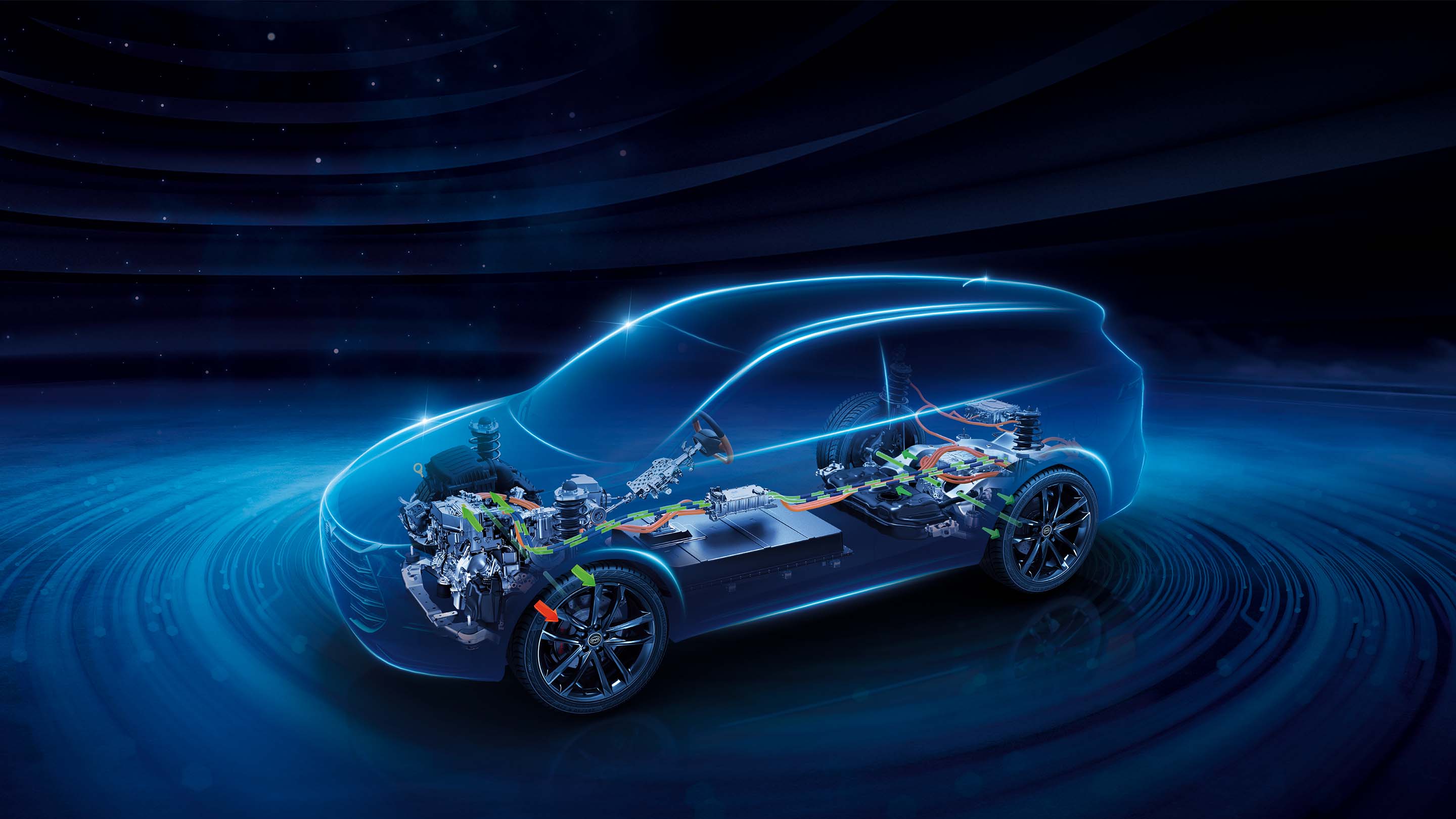 DM-p Super Power
0-62 mph acceleration in
4.5
seconds
Safety
Equipped with ultra-safe blade batteries while integrating the pack into the car body, the e-platform 3.0 builds up a special pure electric vehicle frame structure to increase the rigidity of the vehicle.
High efficiency
It enables ranges exceeding 620 miles on a single charge through the world's first 8-in-1 electric powertrain. The power consumption per 62 miles of vehicles with the e-platform 3.0 is 10% lower than that of the same class of models.
Intelligence
The domain controllers and the BYD OS (Operating System) facilitate high levels of intelligent driving. The decoupling of hardware and software achieves the constant self-evolution of the whole vehicle.
Aesthetics
The vehicle features shorter overhangs and a longer wheelbase, significantly expanding the passenger space; a lower body and a longer wheelbase liberate the vehicle's aerodynamic design, decreasing the drag coefficient to 0.21Cd.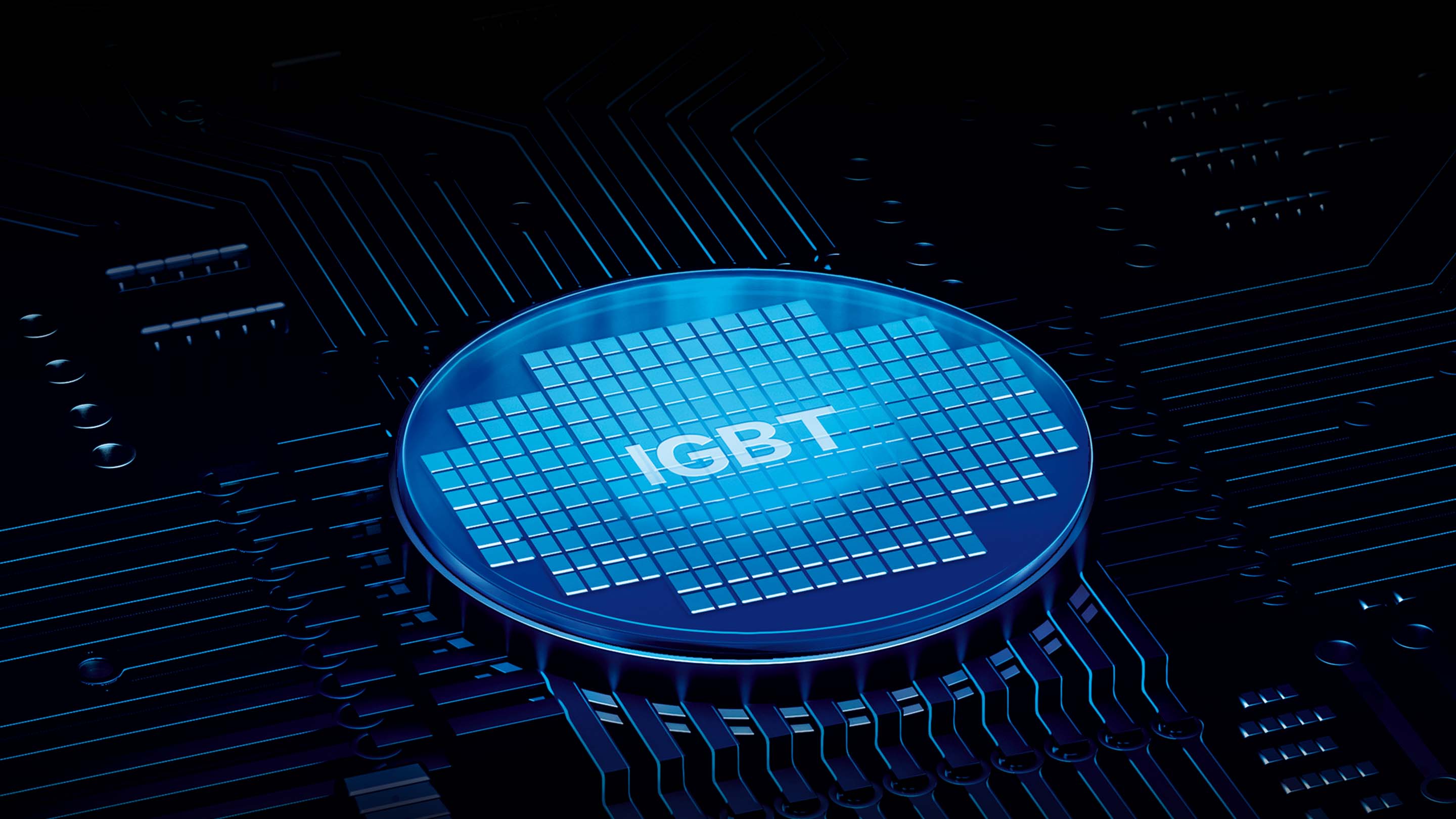 Semiconductor Chip
Semiconductor chip, the "CPU" of new energy vehicles, is the core technology of the whole industry.
BYD DiLink Intelligent Network Connection System
All smartphone functions are integrated into the in-vehicle platform.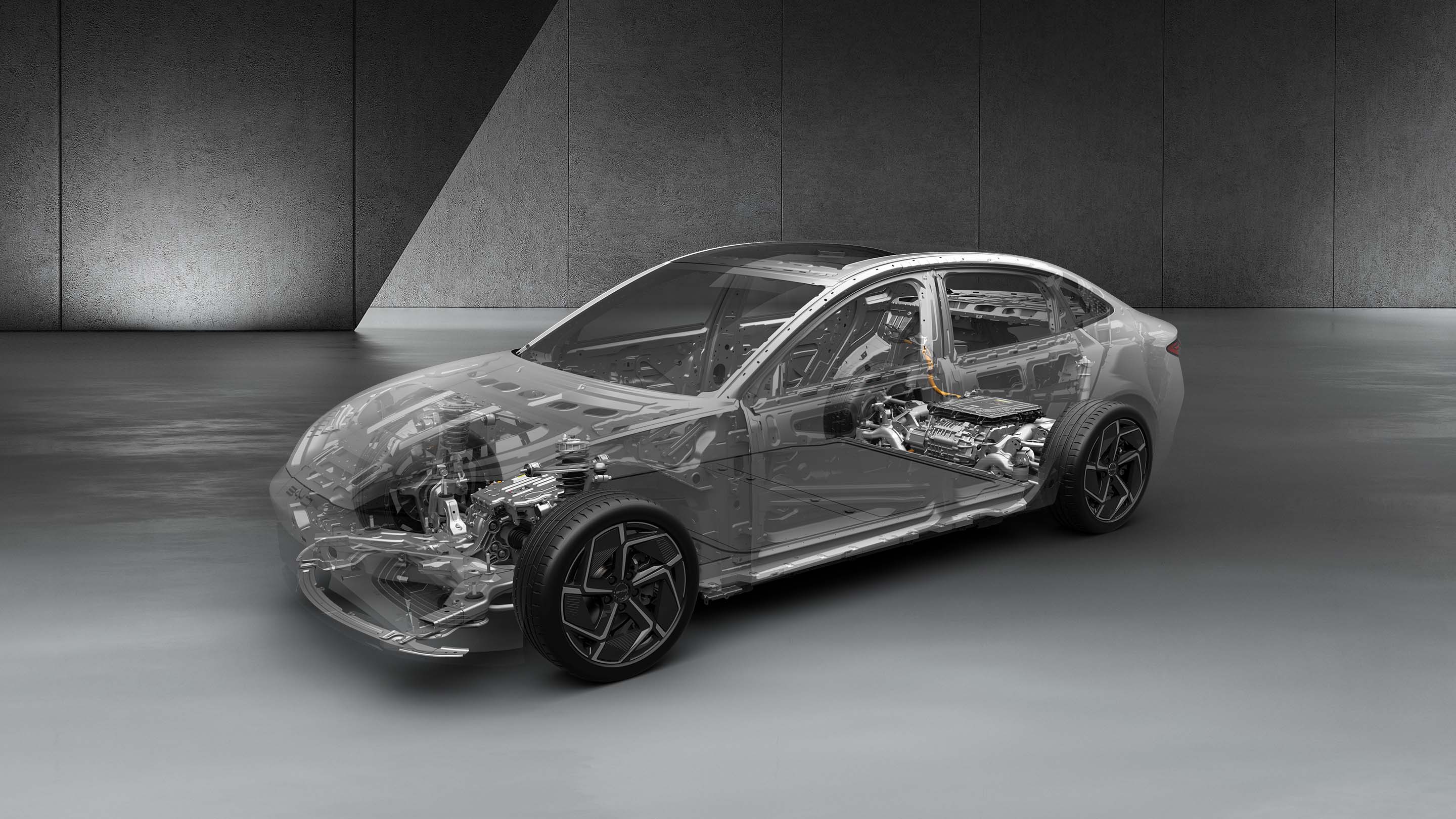 Vehicle Safety
Numerous challenging tests for top quality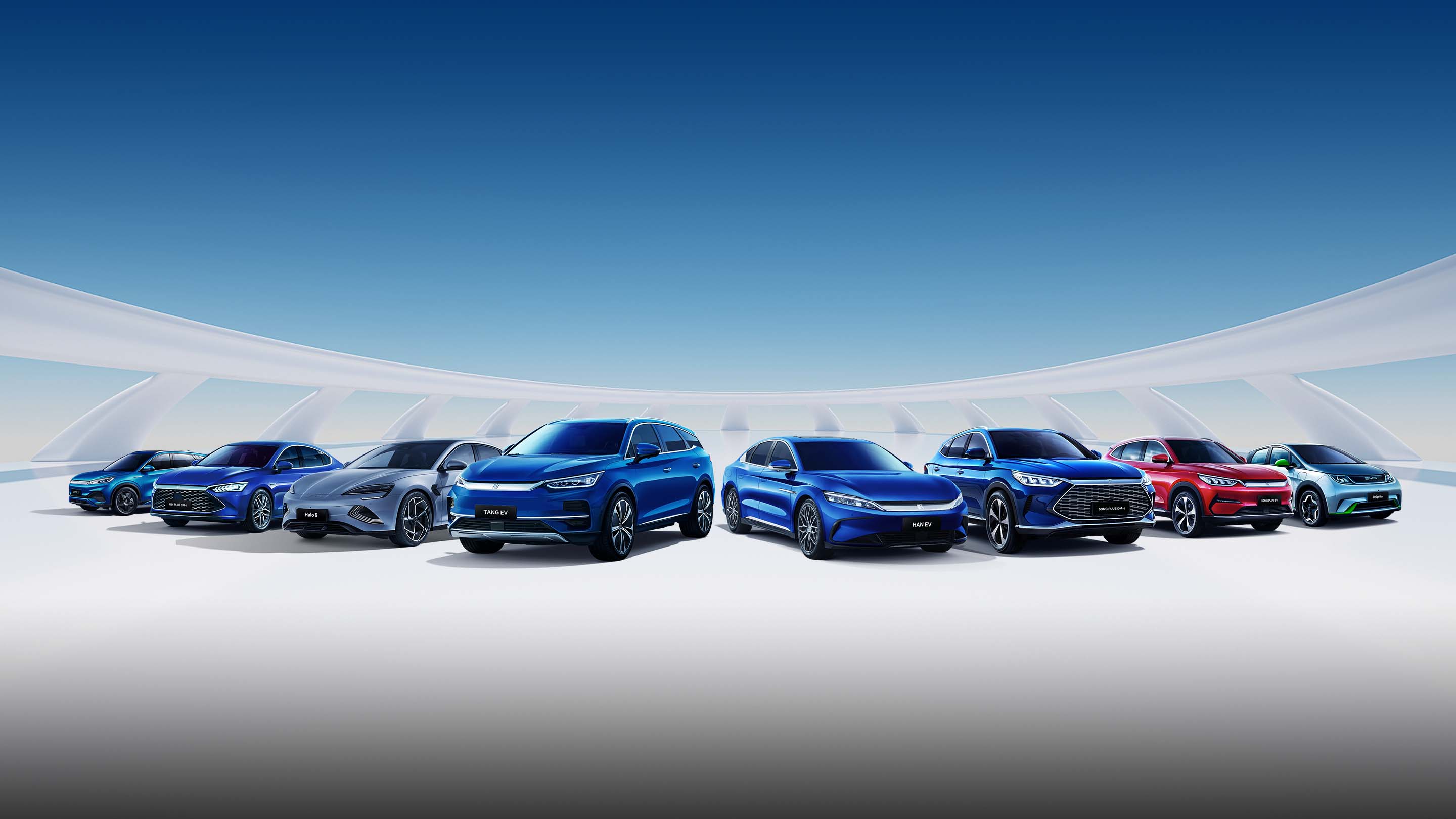 Market Performance
In 2022, BYD sold more than
1.86
million new energy vehicles worldwide.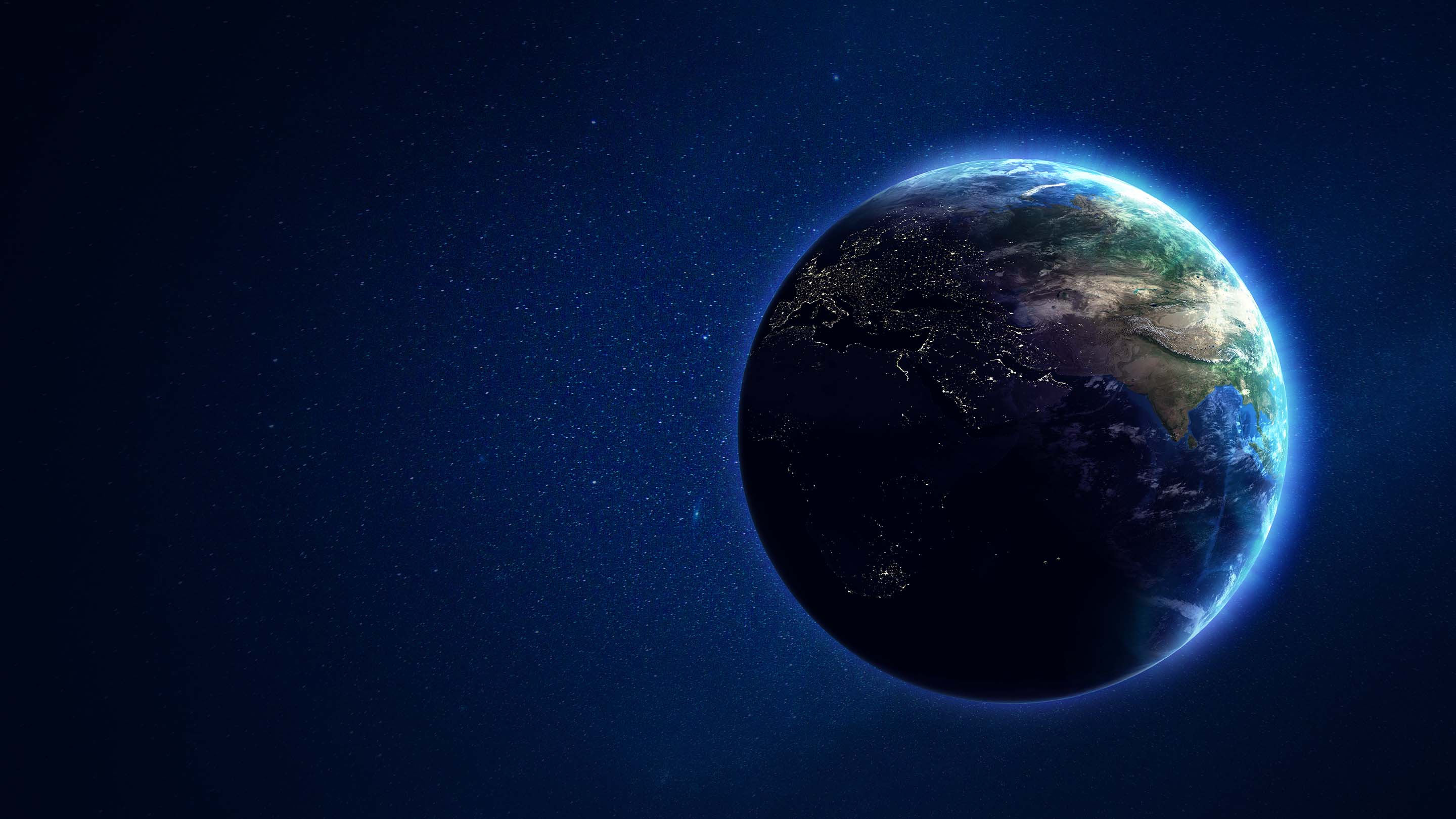 Cool the Earth By 1℃
BYD has been working on the electrification of urban public transport to reduce global greenhouse gas emissions, envisioning to "Cool the Earth By 1°C".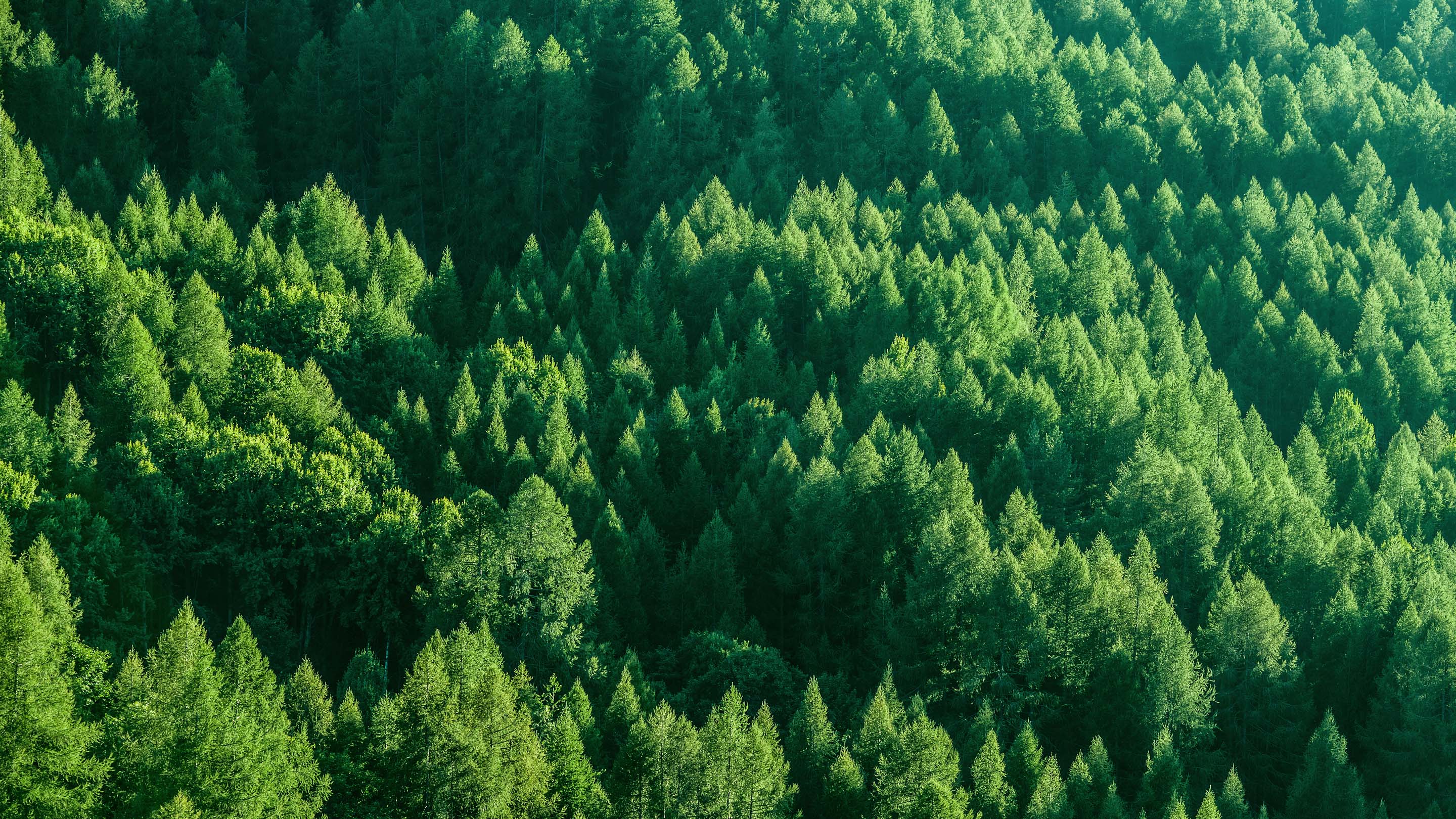 Pollution and Emission Reduction
As of October 11, 2023, BYD has saved a total of
42,494,178,771
kg of carbon emissions,
offsetting
708,236,313
trees worth of CO₂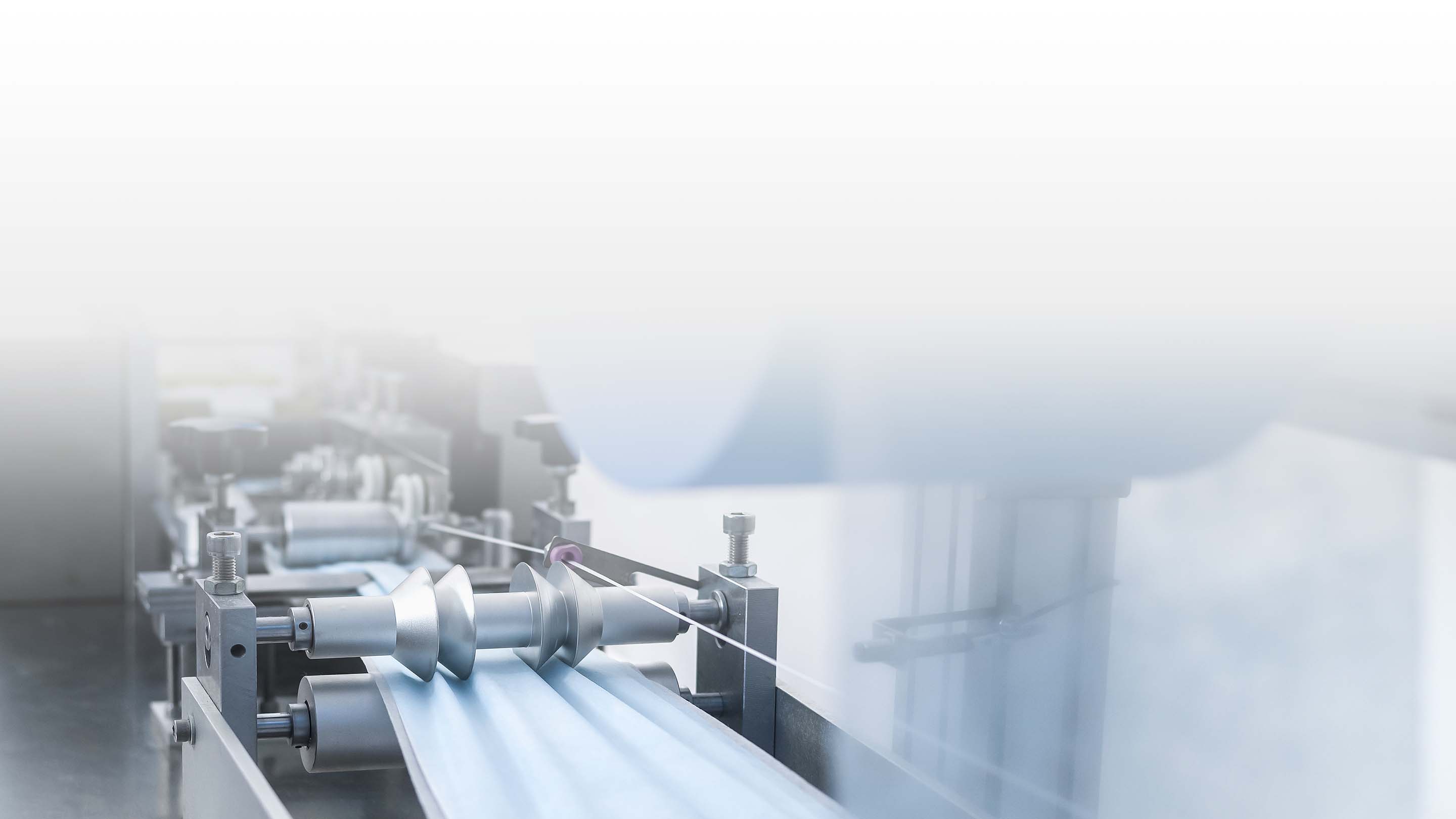 Social Responsibility
At the beginning of 2020, in the midst of Covid-19, BYD responded quickly and announced that it would produce face masks to help alleviate mask shortages around the world. BYD face masks have been delivered to more than
80
countries and regions.
BYD accomplished blueprints within
3
days, completed the manufacture of mask-making machines within
7
days, and rolled off the first batch of masks within
10
days. In just
24
days, BYD established the world's largest mask plant with the highest capacity up to
100
million pieces per day.