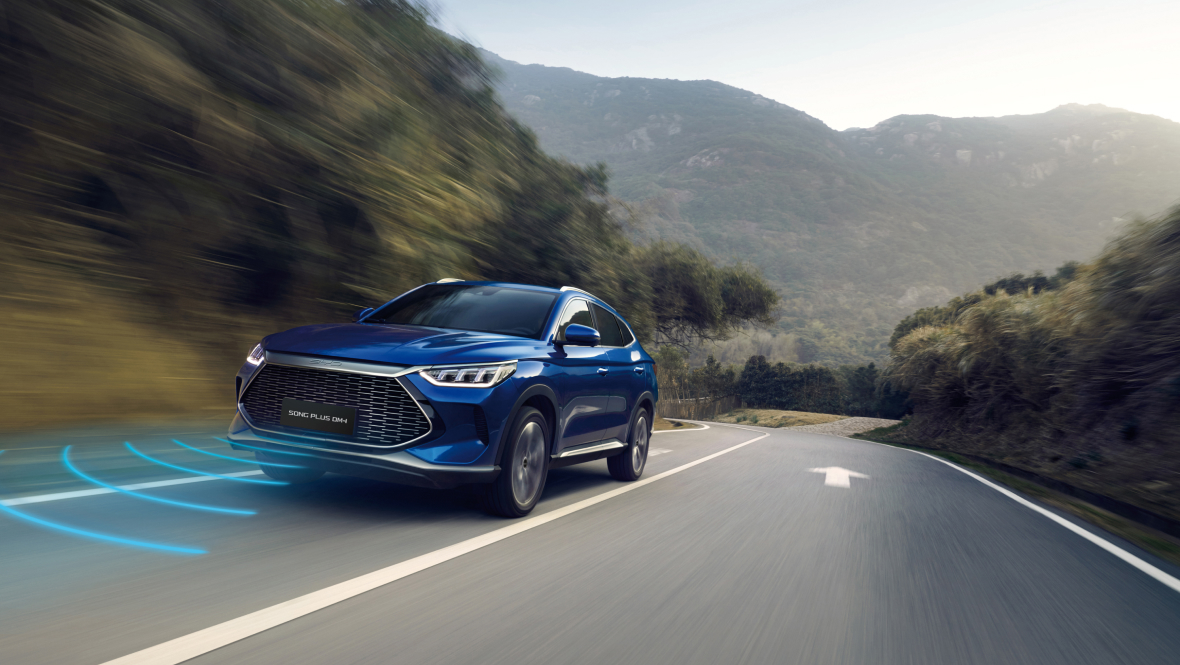 For high performance and efficiency, the model uses the innovative 1.5L/1.5Ti engine and EHS electric hybrid system for a combination of performance and energy efficiency, achieving economic savings in short-distance battery-powered driving and abundant power in long-distance fuel-powered driving. With engine start as equally effective as an ICE car and the driving experience close to a pure EV, this model surprises you in every way possible.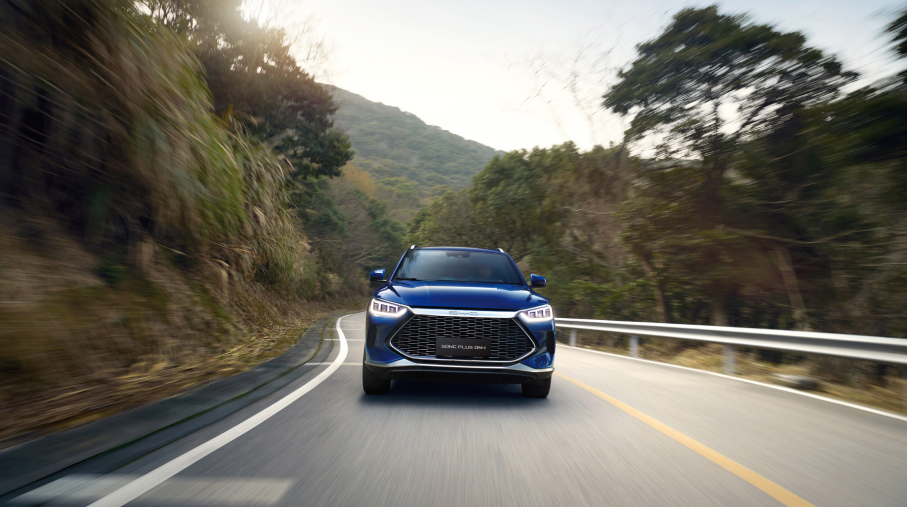 0-100km/h in 5.9s (AWD version only)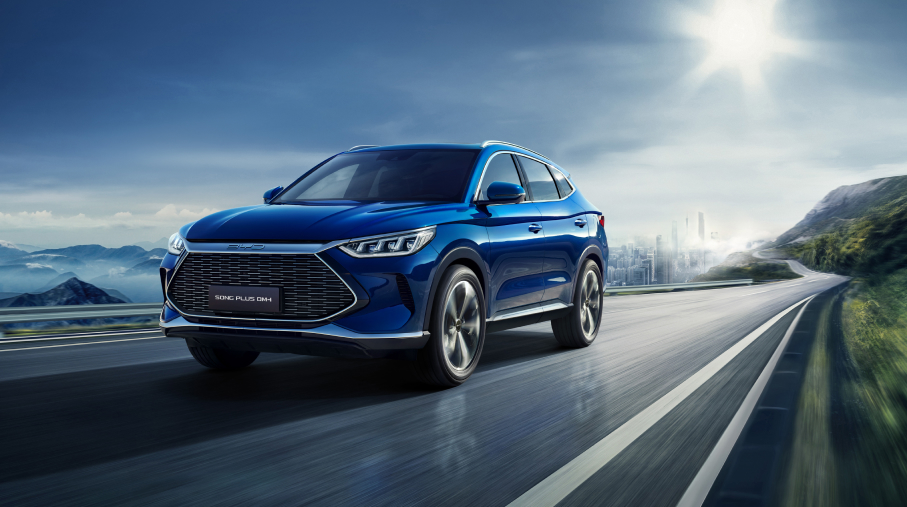 4.4 L/100km (NEDC) with a total of 1,200 kilometers of battery life (NEDC)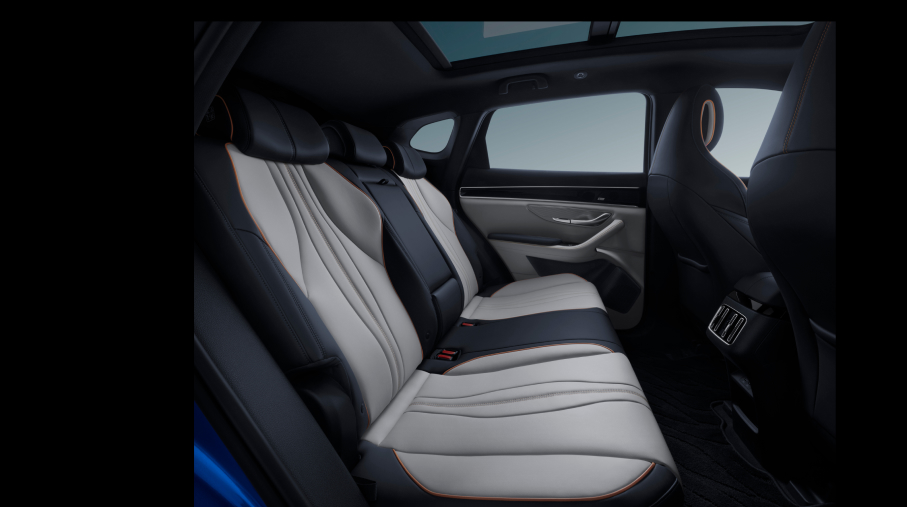 Quiet space with superior NVH reduction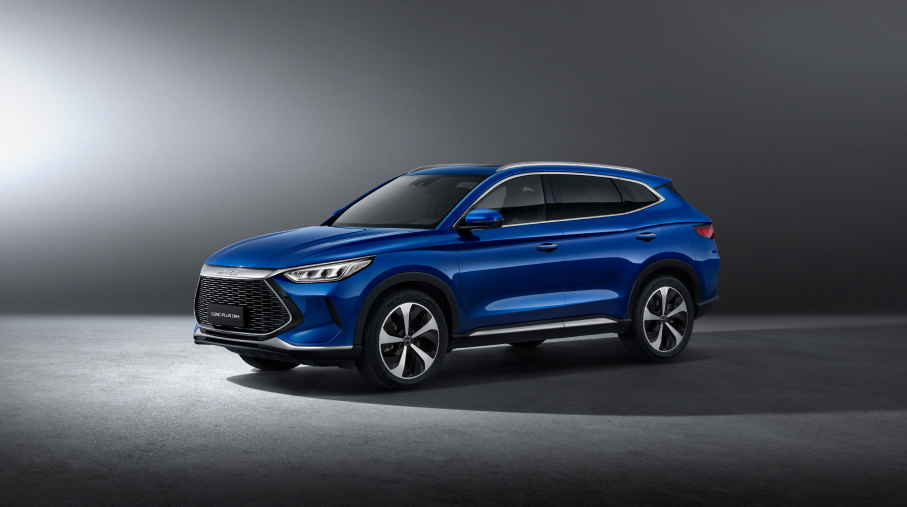 EHS hybrid system for smooth and quiet driving
Fast
Efficient
Quiet
Smooth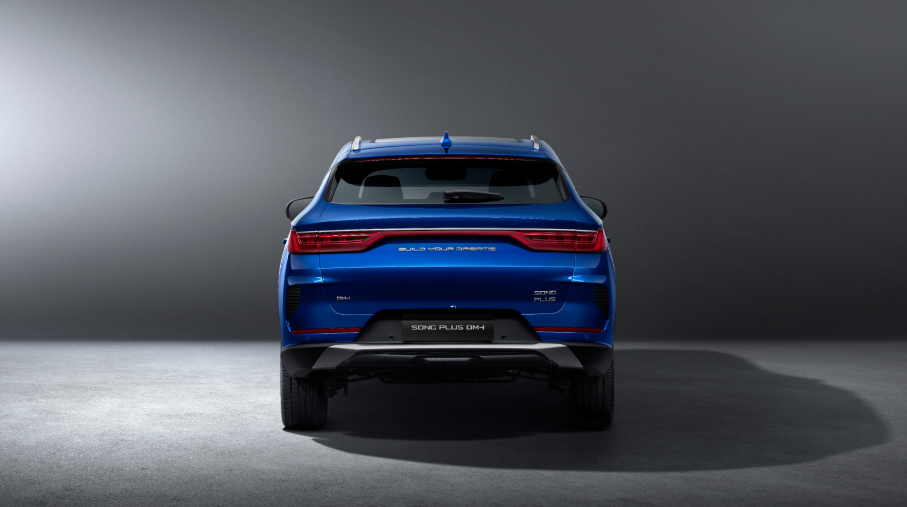 The "Dragon Claw" element is on both the front and the rear for majestic elegance.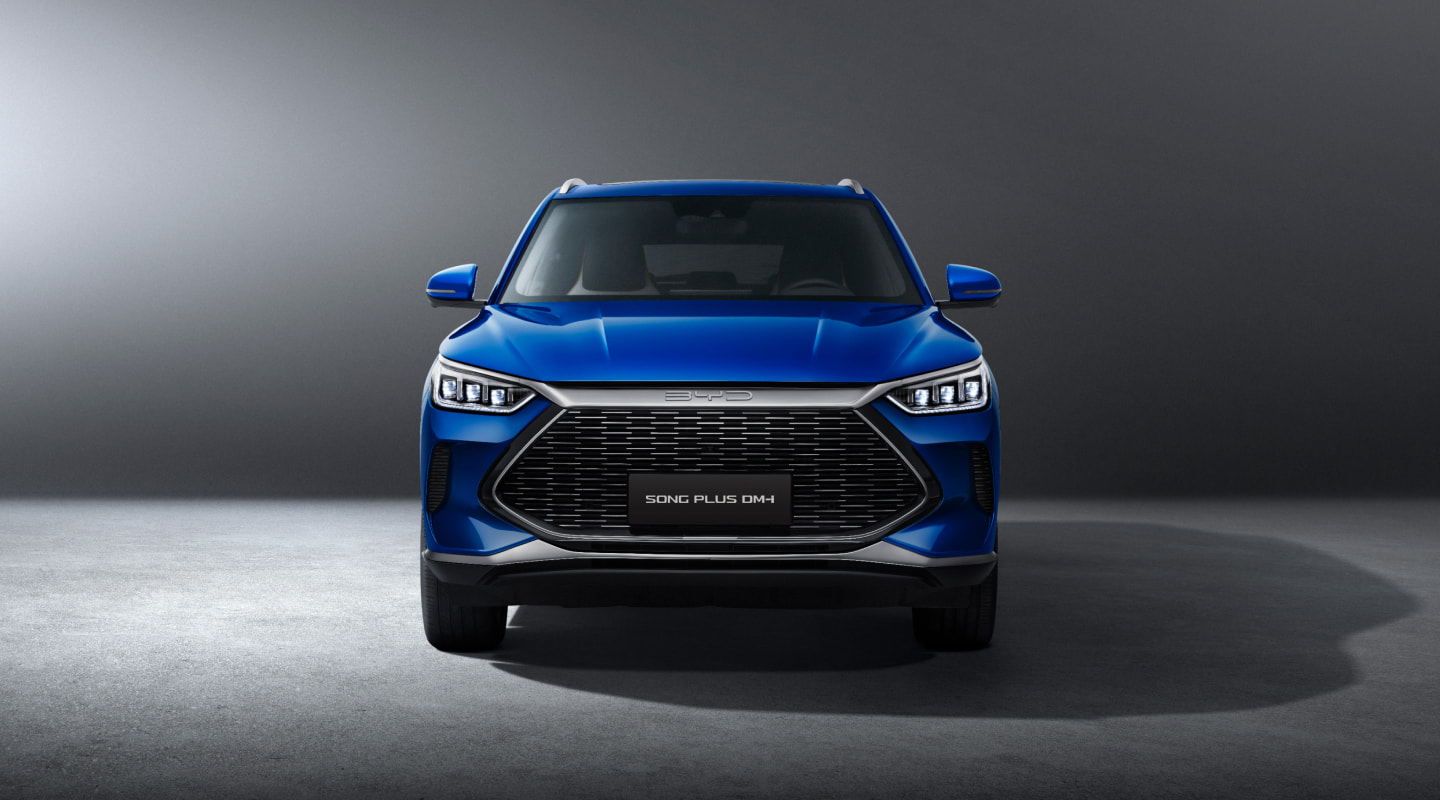 The Dragon Face design concept keeps evolving. The front is highlighted with a "Dragon Mouth" inspired grille, eliciting a lure of grandeur and magnificence.
Through-type LED Taillights
Dragon Face 3.0 Design Aesthetics
POPULAR: Modern Sleek Design
with Original Creativity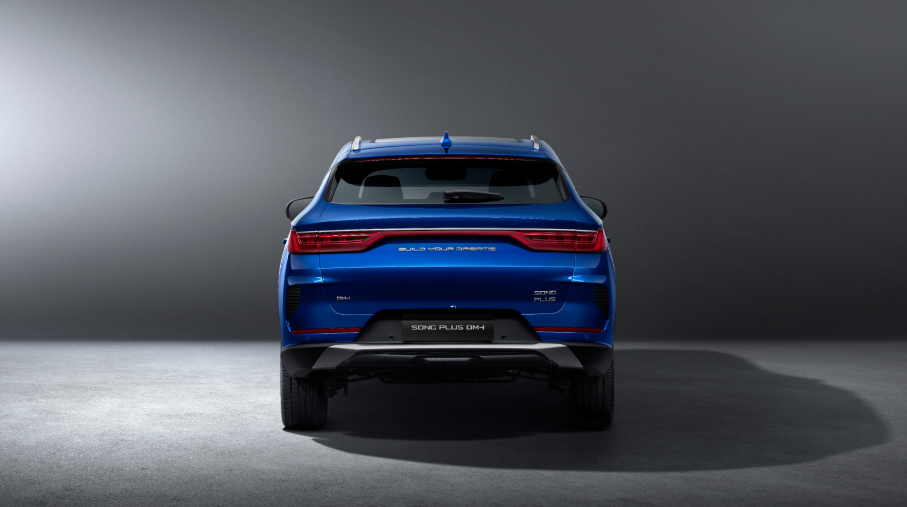 Skyline Brake Lights
As dynamic as a racing car, the brake lights are crafted to shine and impress.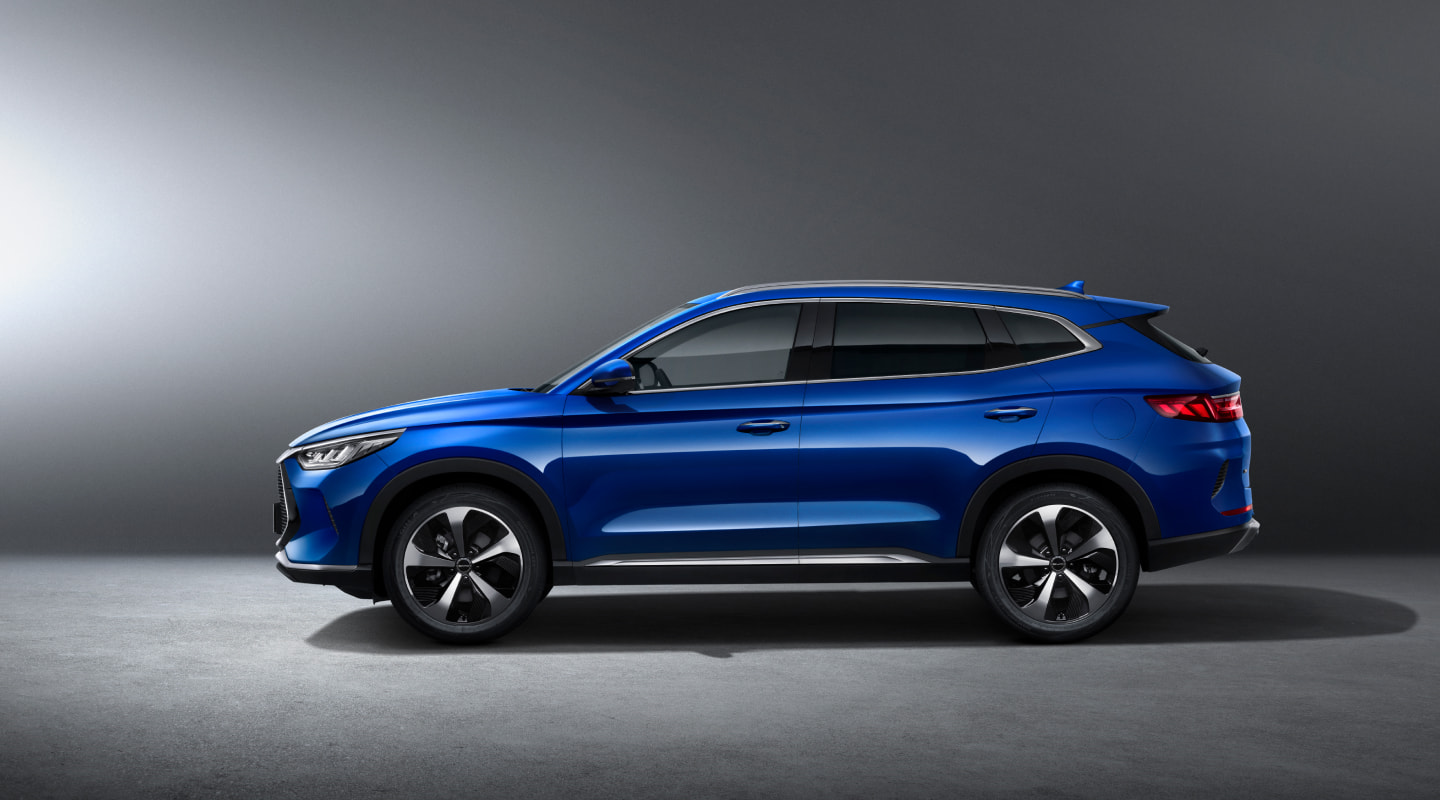 Sleek Dragon-dive Inspired Design
Drawing inspiration from a diving dragon, the design highlights the dynamism and speed.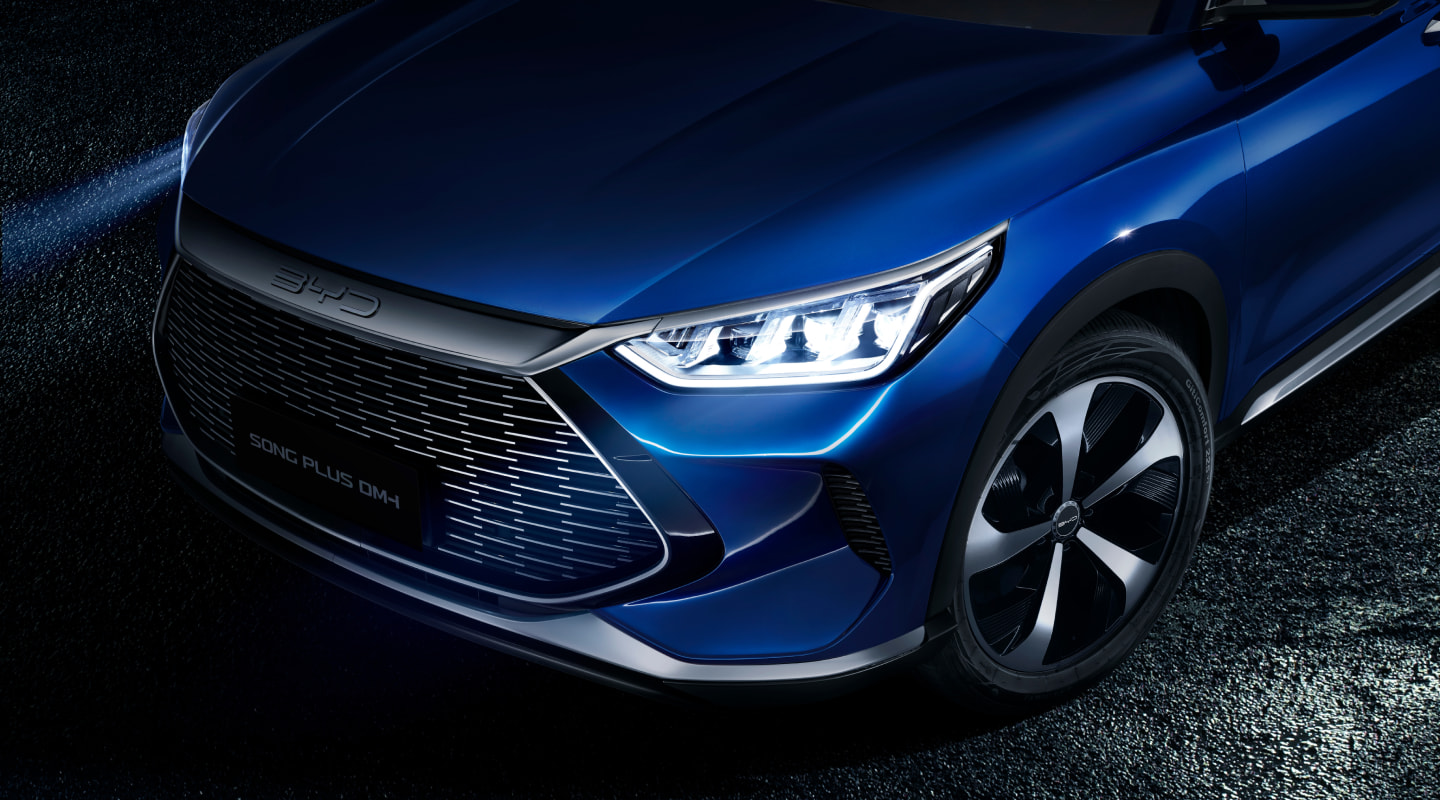 Crystal LED "Dragon Eye" Headlight & Daytime Running Lights with Triple-seven ("777") Beams
The "Dragon Claw" element animates the powerful headlights for maximum visual impact, helping the driver see everything in sight clearly.
LUXURY: Deluxe Interior with
Premium Touch and Experience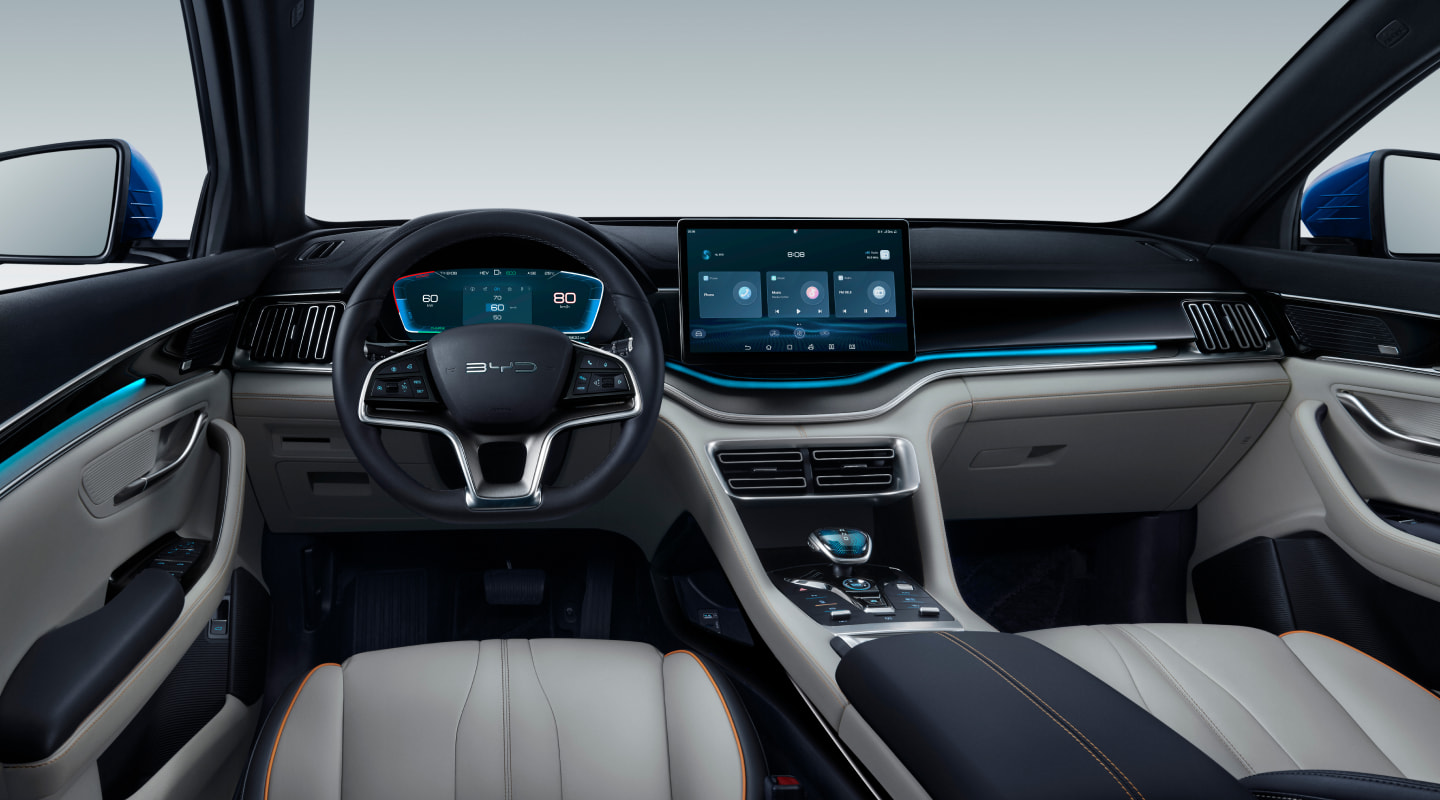 B-class Suspended Comfortable Cockpit
The design exudes the Asian aesthetics of the Dragon, which brings luxe to the next level, as well as floating elements from inside out, perfectly combining technology, elegance and refinement.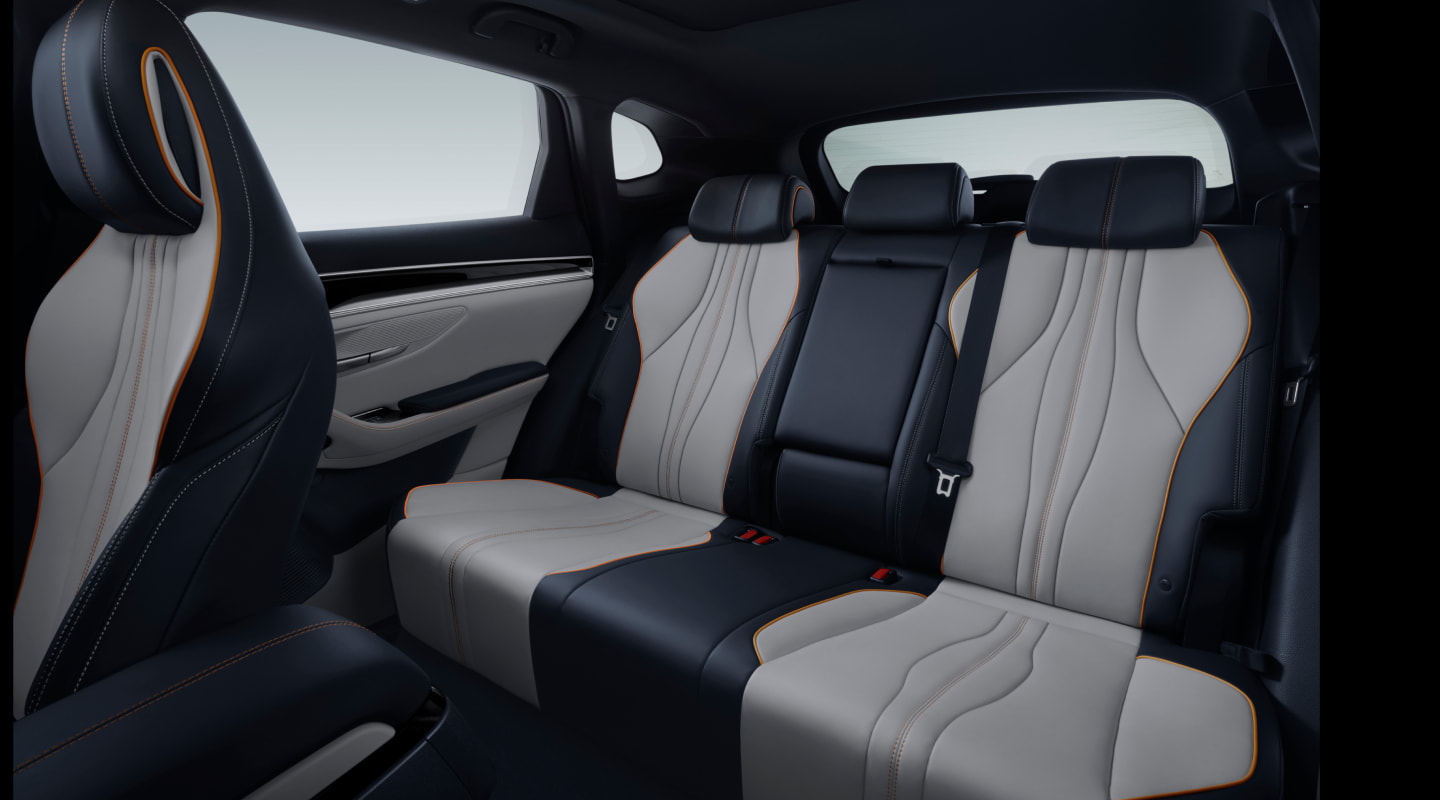 Wide Wheelbase for Spacious Interior
The interior is extra spacious for five seats with 1,890mm width and 2,765mm wheelbase, typically seen on C-Class model. The vehicle is furnished with maximum legroom for ultimate comfort during the ride.
Integrated Dragon Ridge Seats
The integrated seats take inspiration from "Dragon Ridge" perfectly accommodating body curves, and are adjustable in various directions, allowing for ultimate comfort during the ride.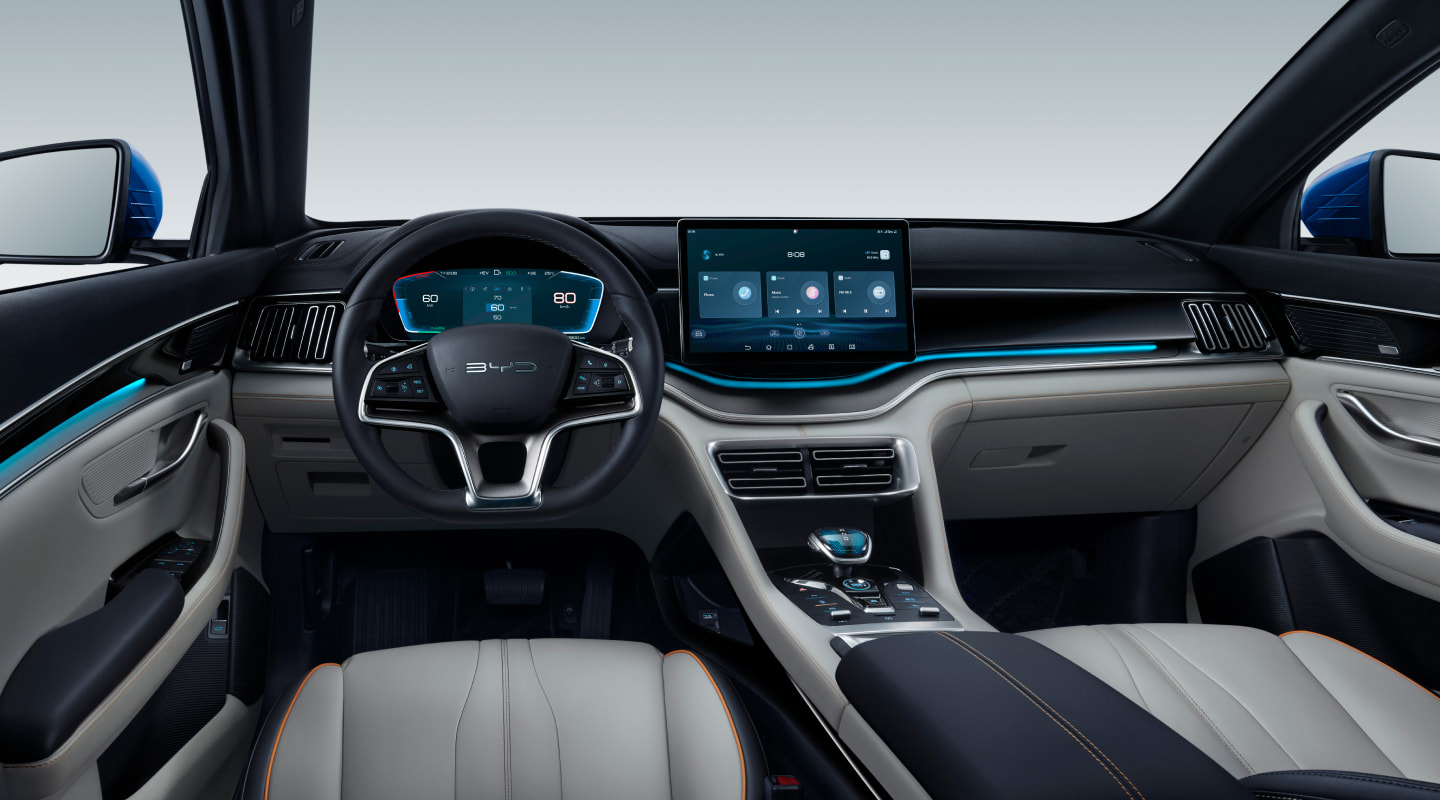 Surrounding Multicolor Ambient Lighting
The ambient lighting provides 31 shades, one for each day in a month, creating romantic rides with pulsating rhythm.
PM2.5 Air Purification

Switched on via the console screen, the system safeguards your health when you are on the go.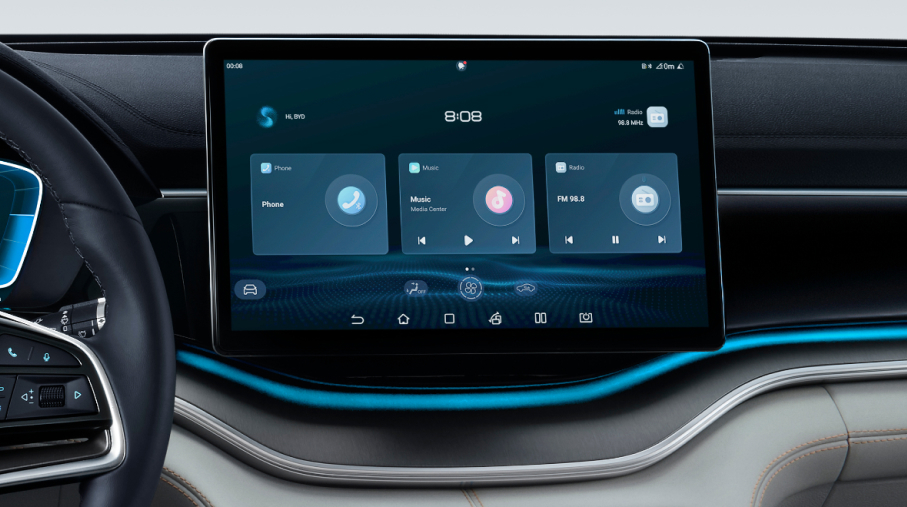 With high speed and low latency, the console display provides a large screen, intelligently connected with the whole vehicle via voice interaction, for elevated experience. Multimedia is redefined for on-board entertainment.
This is the heart of the BYD Dragon where intelligence is concentrated. When switched on, it lights up the "Dragon Scale" feature on the gear lever, ready for another exciting ride ahead.
15.6-inch 8-core Adaptive Floating Screen
BYD Heart
INTELLIGENT: Smart Technology for
Safer and More Secure Driving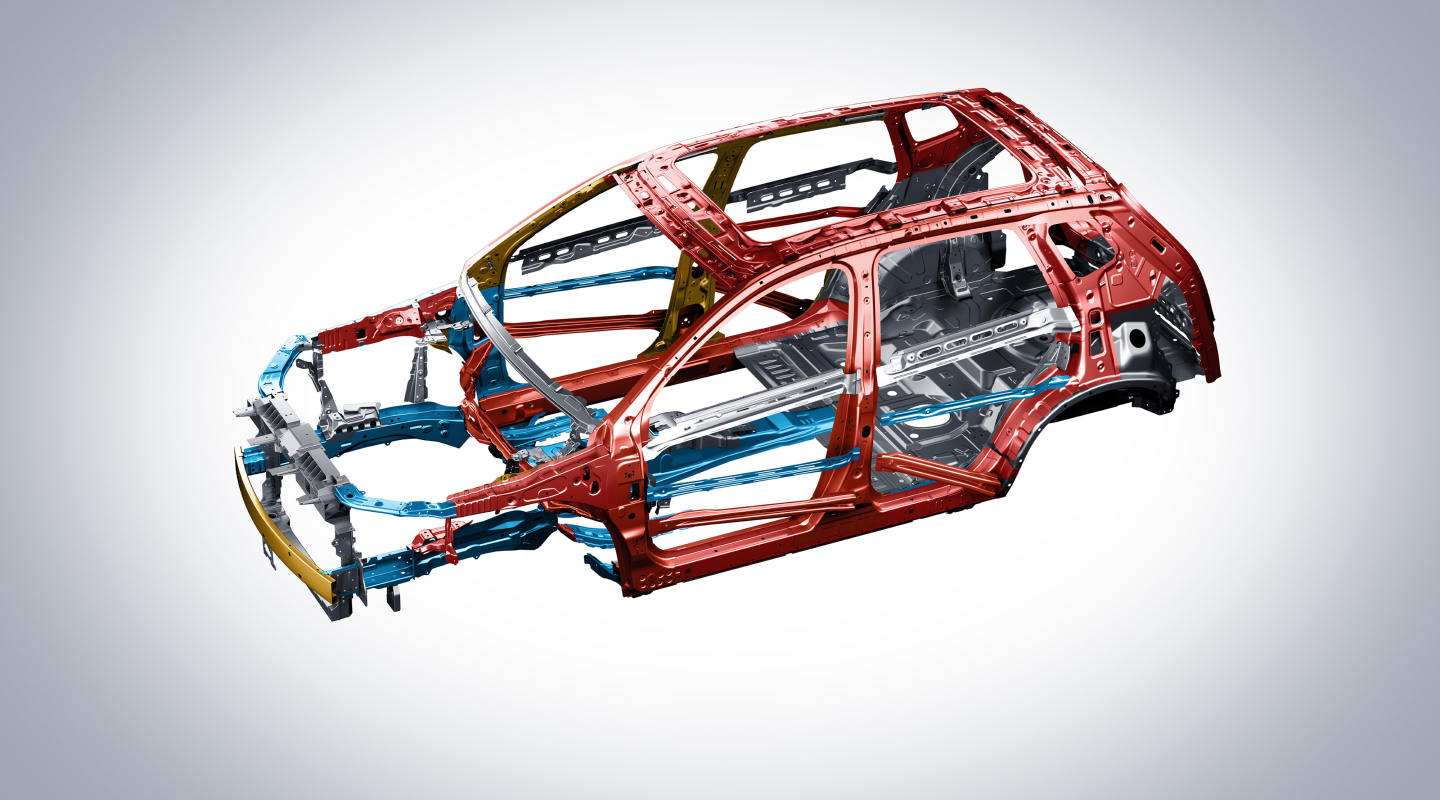 Safety Car Body Design
The car adopts a structure with high rigidity for energy absorption, with high-strength steel covering 62% of its body for all-round protection. Your confidence and safe driving are our first concern.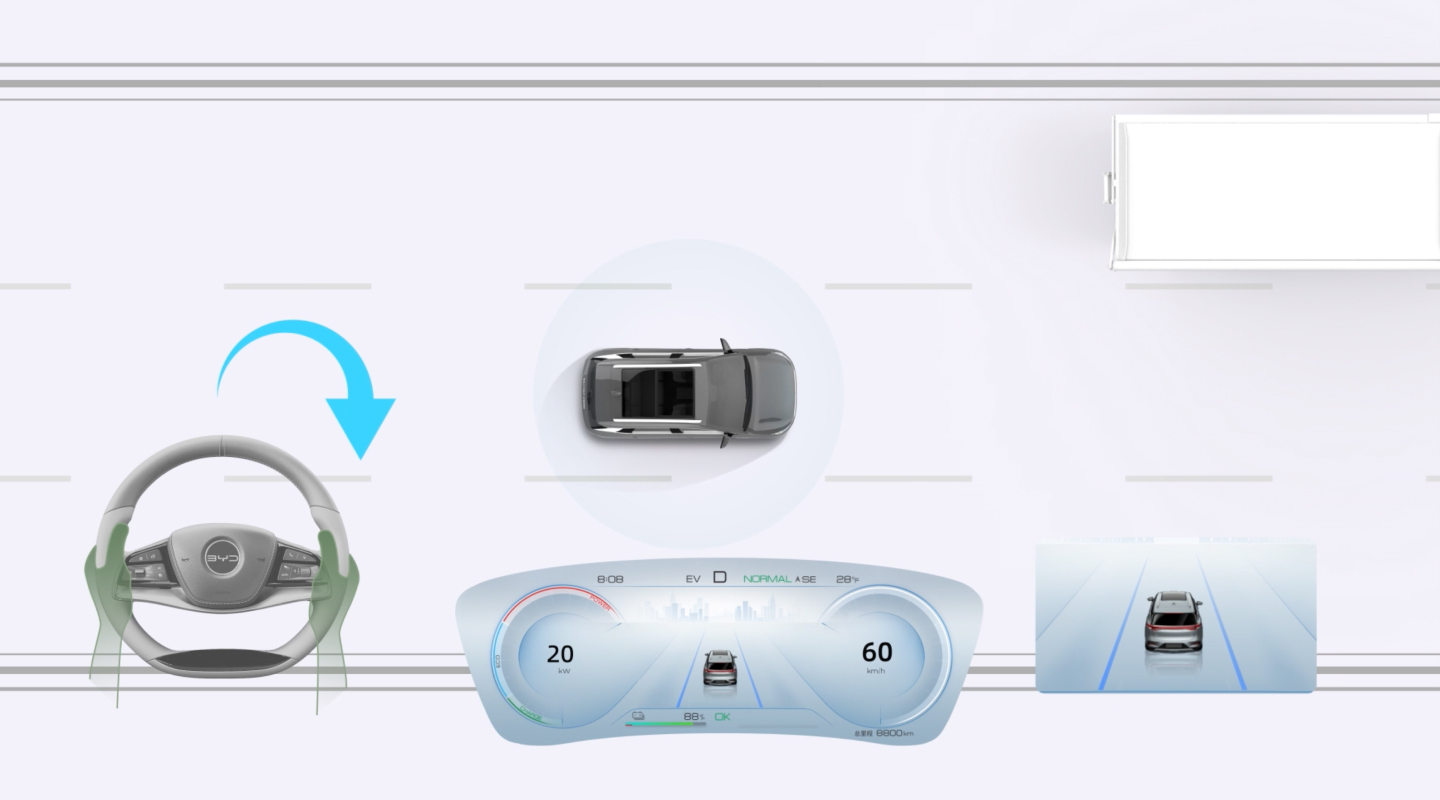 BYD Intelligent Driving Assistance
A high-performance intelligent driving assistance system*, integrating ADAS functions like ACC, BSD, DOW, FCW, LDA, LKA, TJA and TSR, which makes your driving easy and simple.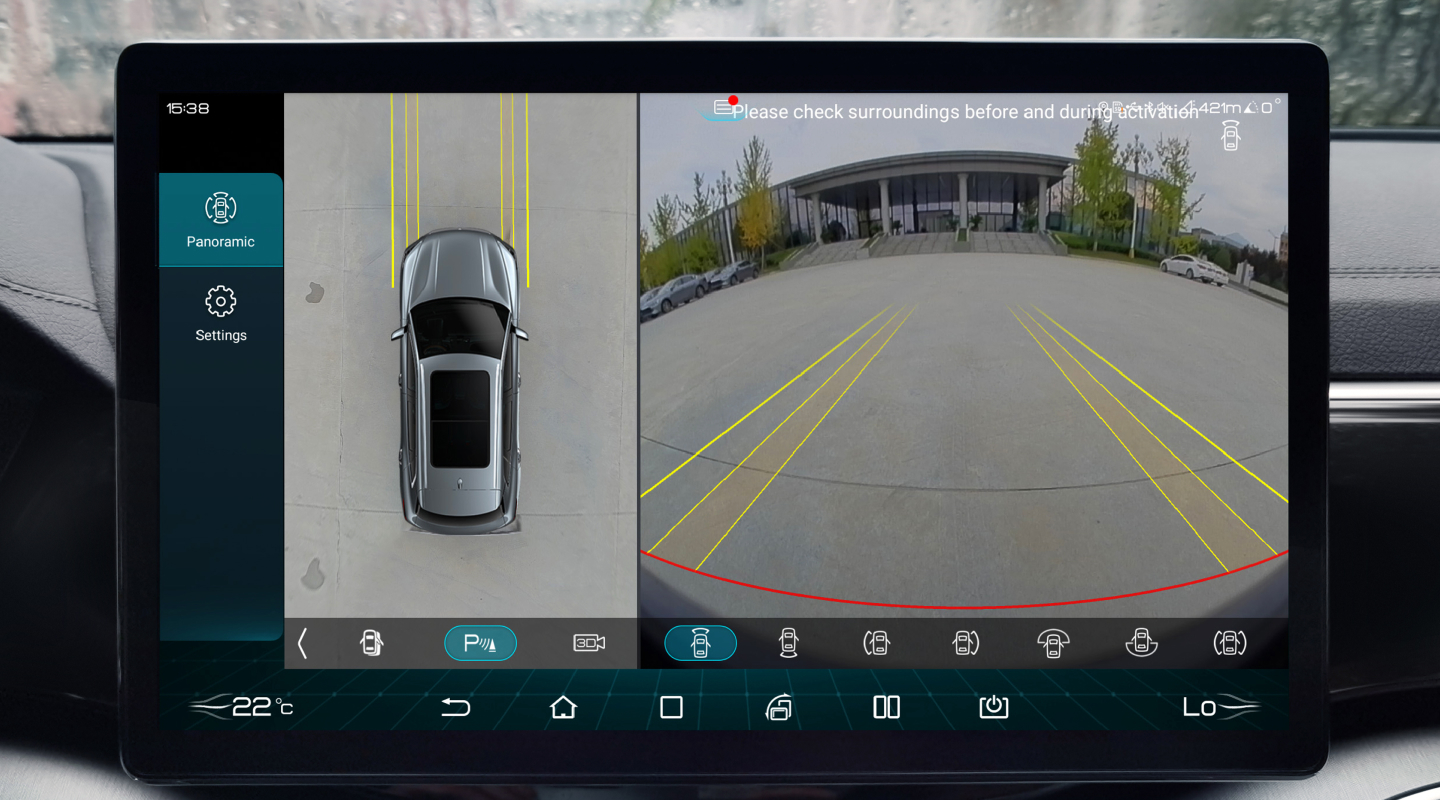 360° Holographic Panoramic View
High-definition 3D panoramic view for surrounding check with no blind spots.
DM-i Super Hybrid Blade Battery
Safe and durable, the proprietary Blade Battery provides all-round protection, passing the "Mt. Everest" nail penetration test.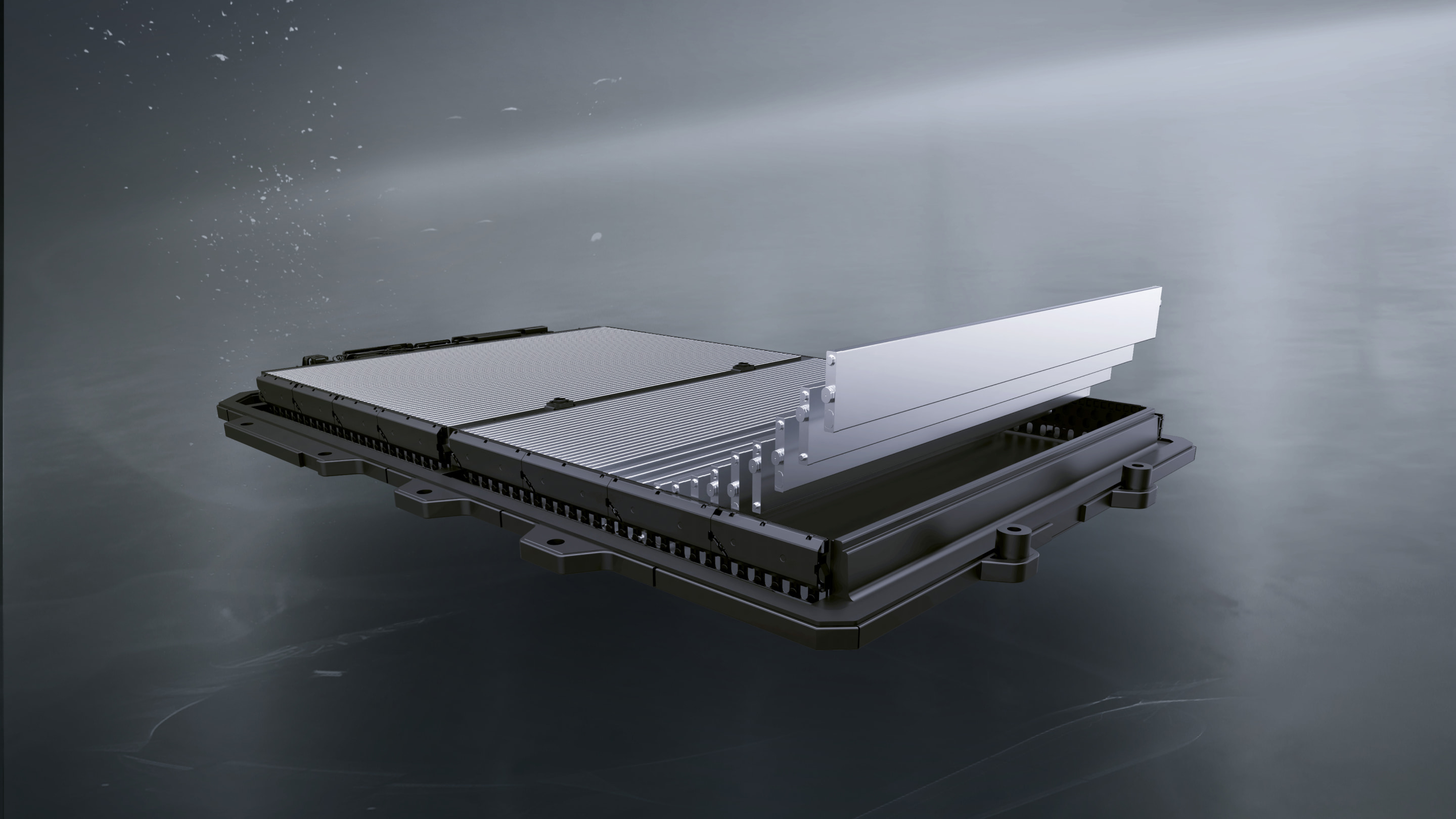 Ultra-safe Blade Battery
85.4kWh battery capacity, with a long lifespan and range, redefining the safety standard of electric vehicles.
Enhanced safety

The raw material, lithium iron phosphate has a number of beneficial characteristics: slow heat generation, low heat release and non oxygen release. The unique flat rectangle shape also improves cooling efficiency and preheating performance. Blade Battery has safely passed the nail penetration test without emitting fire or smoke.

Nail penetration test

The nail penetration test is regarded as one of the most rigorous ways to test the thermal runaway of batteries. The purpose is to simulate an internal short circuit of the battery. This is usually caused by external sharp metal objects penetrating the battery in a severe traffic accident. The Blade Battery passed the nail penetration test, without emitting smoke or fire. The surface temperature only reached 30 to 60°C.

Optimised strength

Arranged in an array in one pack, each cell serves as a structural beam to help withstand the force. The aluminum honeycomb-like structure, with high-strength panels on upper and lower side of the pack, greatly enhances the rigidity in vertical direction. It is this revolutionary design that gives optimised strength to the Blade Battery.

Longer range

The space utilisation of the Blade Battery has been increased by over 50% compared with the traditional battery packs, which provides enhanced energy density and delivers longer range.

Longer lifespan

Blade Battery has a long battery life with over 5000 charge and discharge cycles.