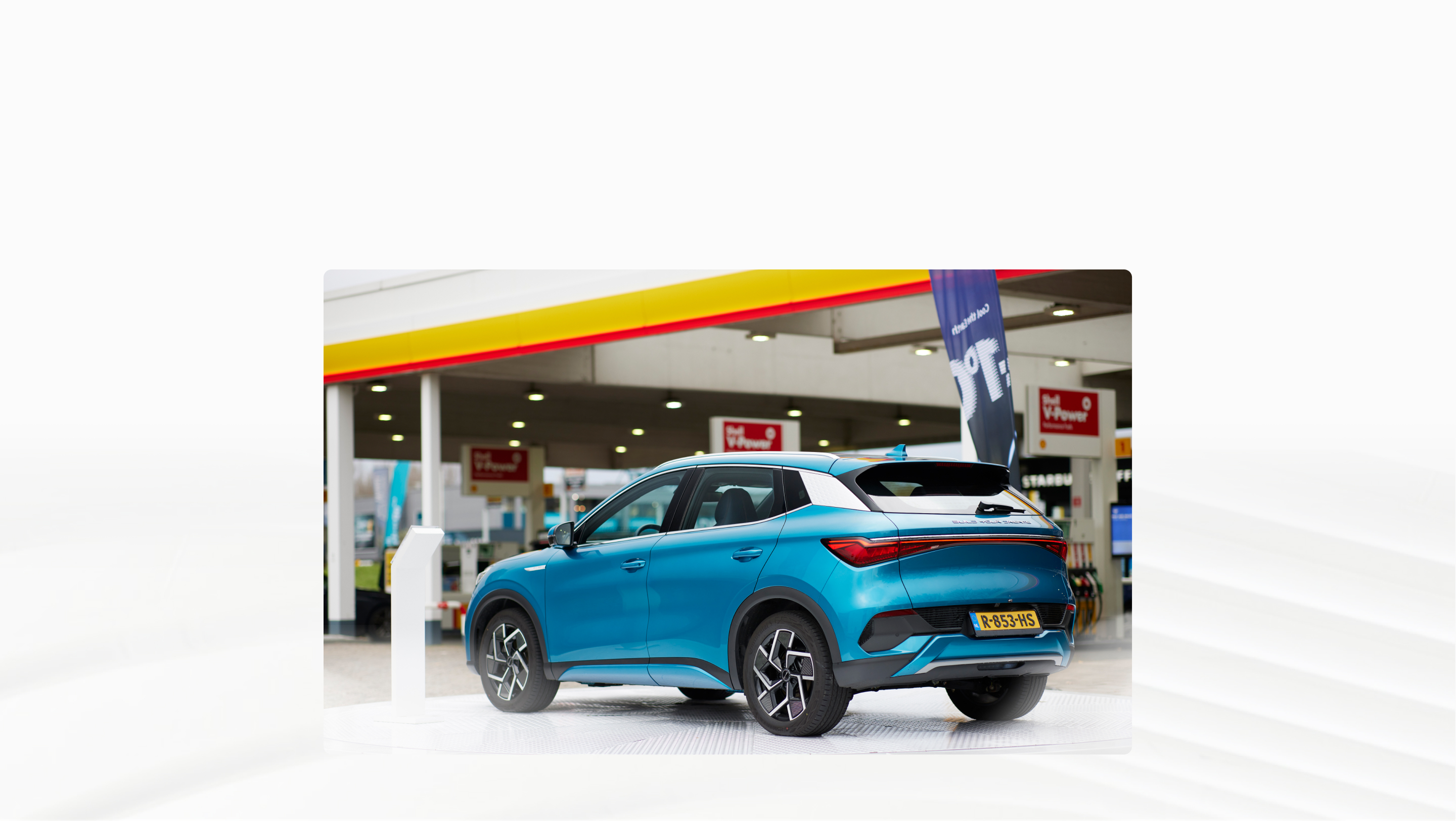 Save charging cost now with BYD
BYD's partnership with Shell now brings our drivers an exclusive platinum membership offer,
dramatically reducing the cost of public charging.
The first 100,000 BYD owners in Europe are entitled to enjoy this exclusive Platinum Membership,
with Shell's extensive network of public charge points, you can quickly and easily charge your BYD on the go.
* Discount will soon be available in Netherlands, Germany, UK, Austria, Switzerland, France and Belgium for private customers; and in Netherlands, Germany, UK for business customers.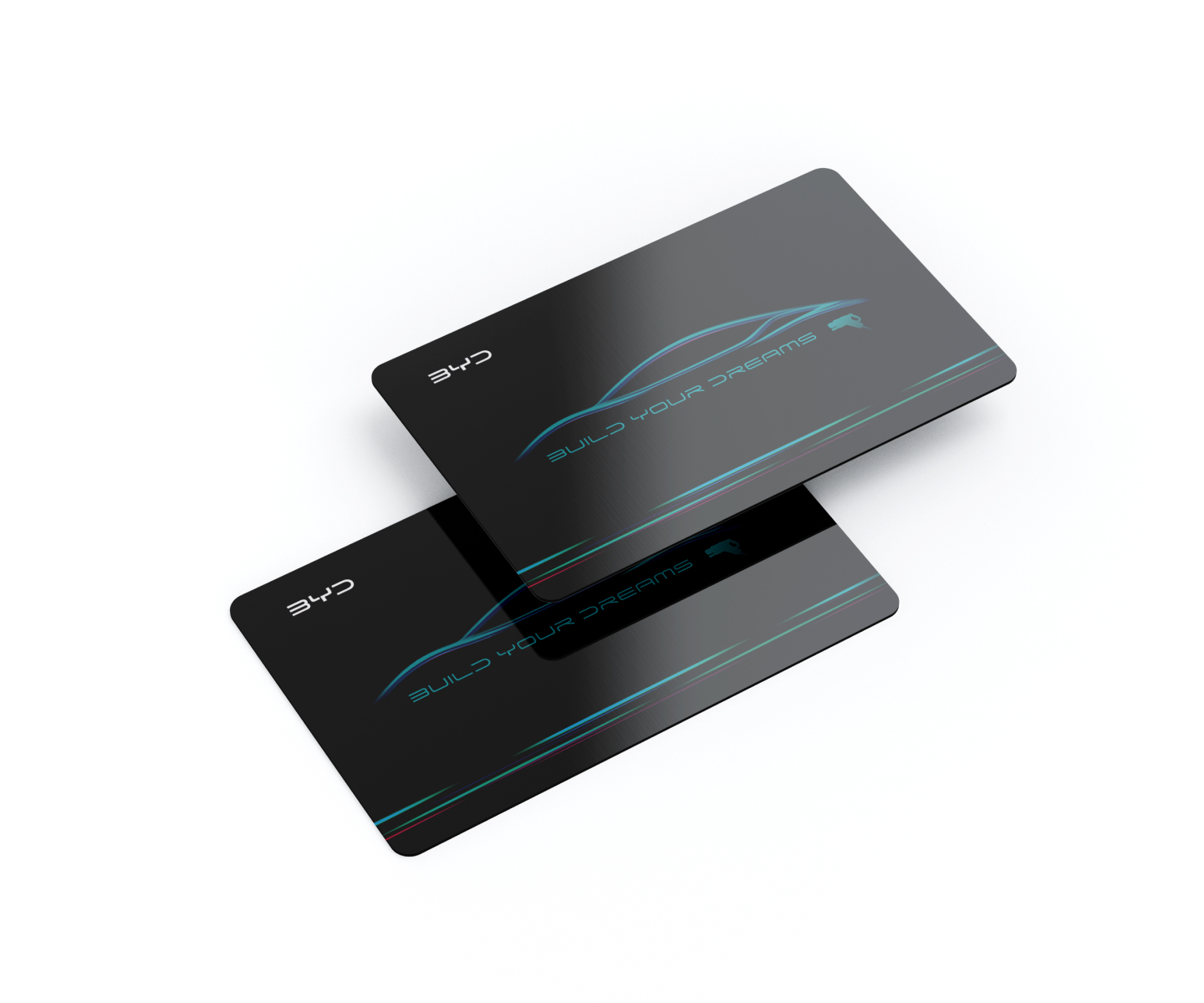 Exclusive benefits for BYD owners
Exclusive discount of 0.15 €/kWh* for DC charging at Shell Recharge network.
Free membership fee.
Access to 300,000 charge points across Europe with integrated network roaming.
Please contact your local BYD dealership