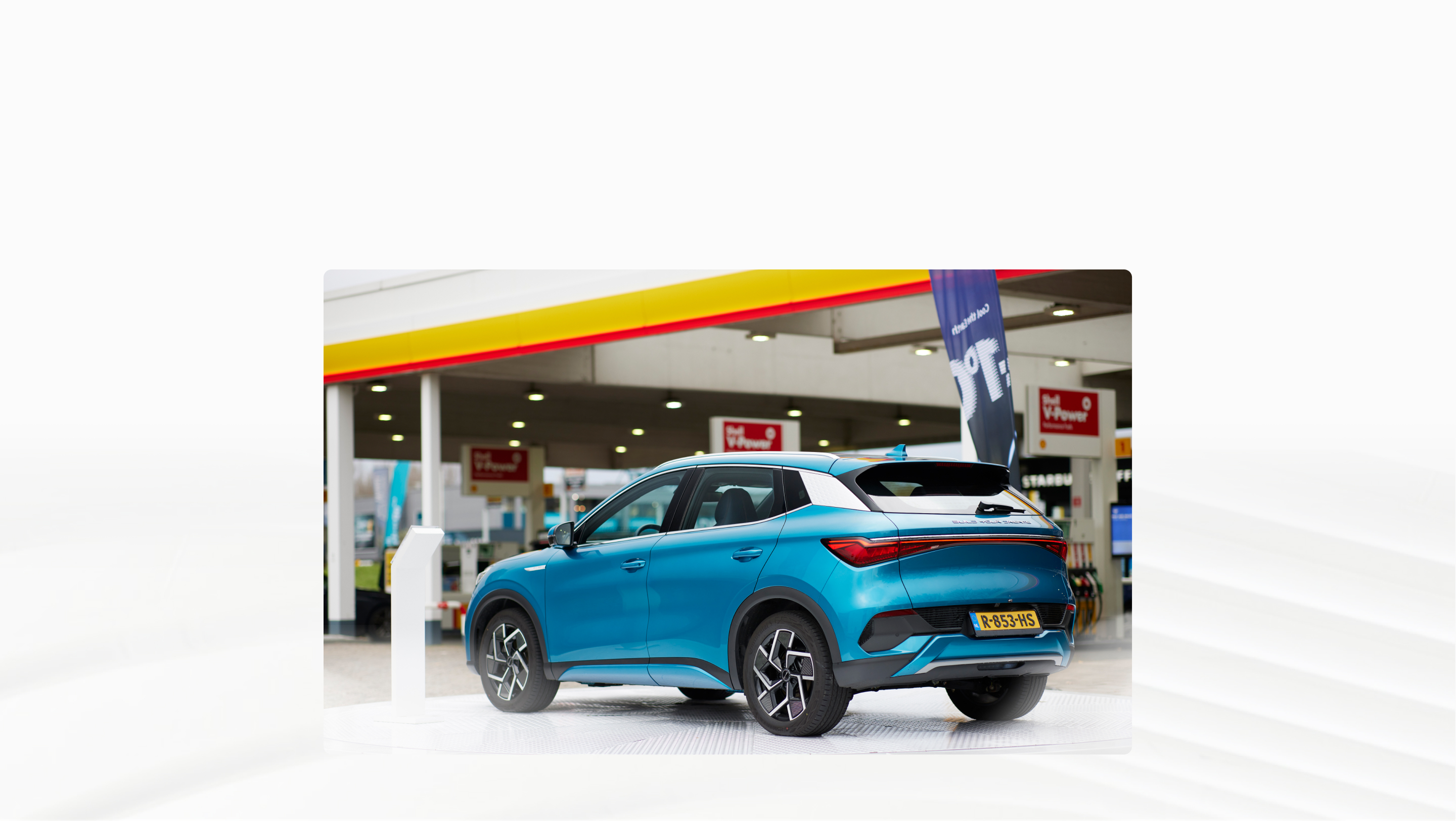 Experience the now and save on-the-go
BYD and Shell Recharge take a new step forward in electric driving.
Our special BYD X Shell Recharge cards streamline your experience and reduce the cost of public charging.
A seamless driving and charging experience with BYD and Shell Recharge. Get ready to embark on this exciting journey with us.
100,000 BYD X Shell Recharge cards
The first 100,000 BYD owners in Europe are entitled to enjoy this exciting discount offer: If you purchase a BYD car, you'll be able to save €0.15 for every kWh you charge using the Shell Recharge rapid and ultra-rapid charging network.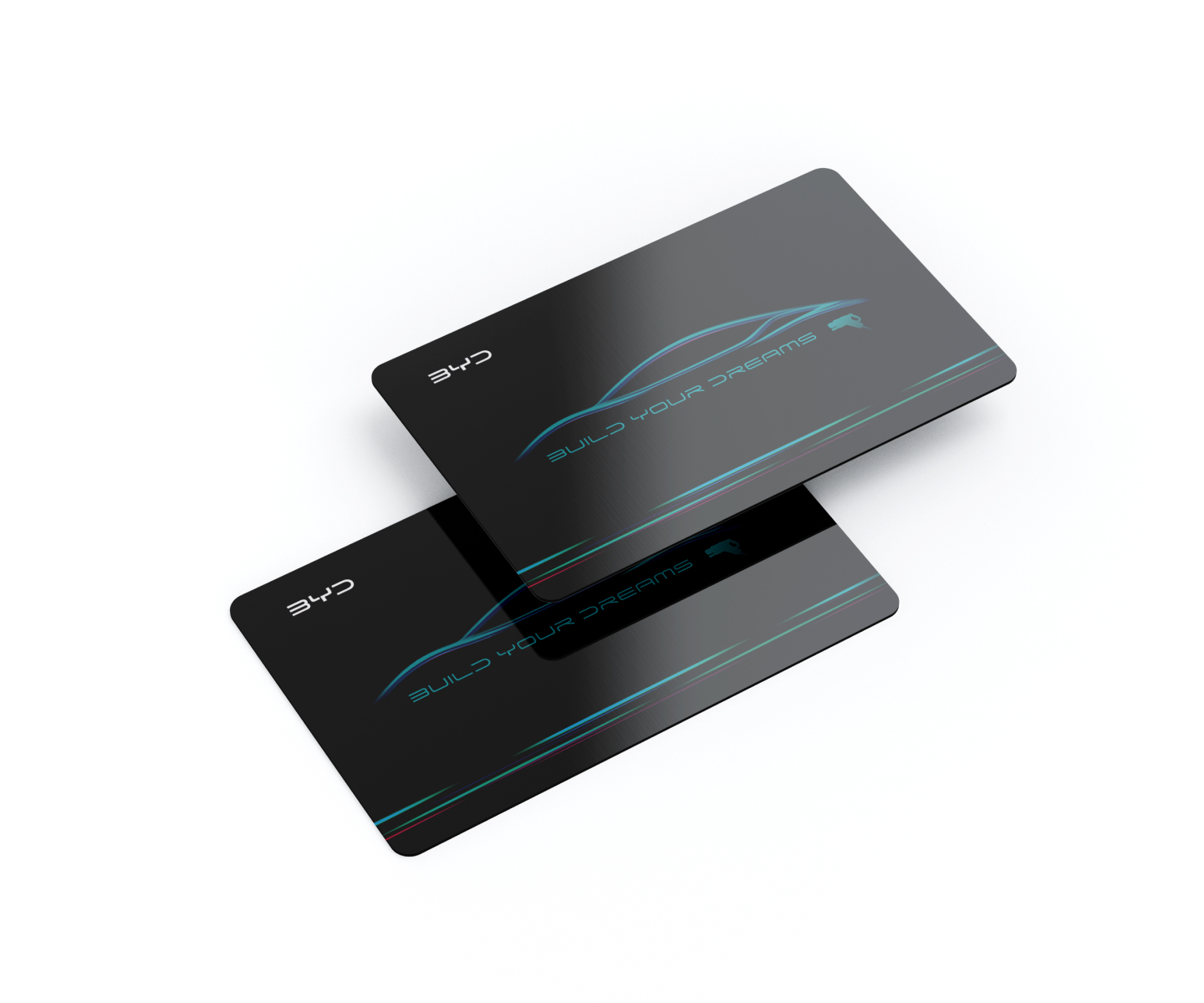 Exclusive benefits for BYD owners
€0.15 per kWh off for DC charging at the Shell Recharge network
Access to 500,000 Shell Recharge and roaming charge points across Europe
Access to over 7000 ubitricity chargers in the UK. They are typically fitted to lampposts on residential streets in cities.
Free membership
Are you ready to experience more value with your EV?
Book a test drive today with your local BYD dealership.
The discount is available in 9 countries; Austria, the Netherlands, Belgium, France, Luxembourg, the United Kingdom, Germany, Switzerland and Denmark.
A seamless driving and charging experience with BYD and Shell Recharge