The first BYD Pioneer Store opens in Italy in the prestigious Piazza del Duomo in the heart of Milan
BYD, in collaboration with dealer partner Autotorino, showcases world-leading innovation and technologies in electric mobility
The opening provides customers with an exceptional BYD retail experience, with a varied and inspiring product range bringing exciting new eco-friendly choices to Italian consumers
Milan, Italy - BYD, the world's leading manufacturer of new energy vehicles (NEVs), opens its first Pioneer Store in the heart of Milan, in conjunction with its dealer partner, Autotorino, in Italy. The opening marks an exciting chapter of inspiring innovation in electric mobility, as BYD debuts its appealing range of electric passenger cars and groundbreaking EV technologies to Italian consumers.
It galvanises the start of a flourishing partnership between BYD and premier Italian dealer, Autotorino, a long-established and successful automotive brand with strong recognition in Italy.

The opening of the inaugural BYD Pioneer Store in Milan, the capital of Northern Italy's Lombardy region, is the first of five, with a further four scheduled to open in other Italian regions. Autotorino will open additional stores in Bergamo, Tavernerio, both of which will serve Lombardy; Modena for the Emilia-Romagna region, and Tavagnacco covering Fruili-Venezia Giulia and Veneto.
BYD's debuting Pioneer Store in Milan enjoys a prime location in Piazza del Duomo, the home of the famous Duomo Cathedral, considered one of Europe's most impressive architectural and cultural landmarks, that took over 600 years to build. Milan Duomo is a major tourist attraction, and a prestigious location for the first BYD Pioneer Store in Italy. Choosing this popular central location is symbolic. Milan has long been an iconic city for influencing important historical events, and for embracing change, which makes the introduction of an exceptional new EV retail experience dedicated to innovation in sustainable electric mobility, a well-suited location.
As a global leader in new energy vehicles, BYD sold over 1.86 million BEVs and PHEVs worldwide in 2022, and in H1 2023 has achieved sales of 1.25 million cars, up 96% YoY. With its range of electric vehicles, BYD brings game-changing EV technology developed for safety, efficiency and performance, to Italian consumers reflected in a diverse and appealing choice of eco-friendly cars.
In attendance, to celebrate the occasion of the official opening of the BYD Pioneer Store in Milan, was Wang Chuanfu, Chairman and President, BYD Company Ltd; Michael Shu, General Manager and Managing Director, BYD Europe; Plinio Vanini, President, Gruppo Autotorino and Mattia Vanini, Vice-President, Gruppo Autotorino.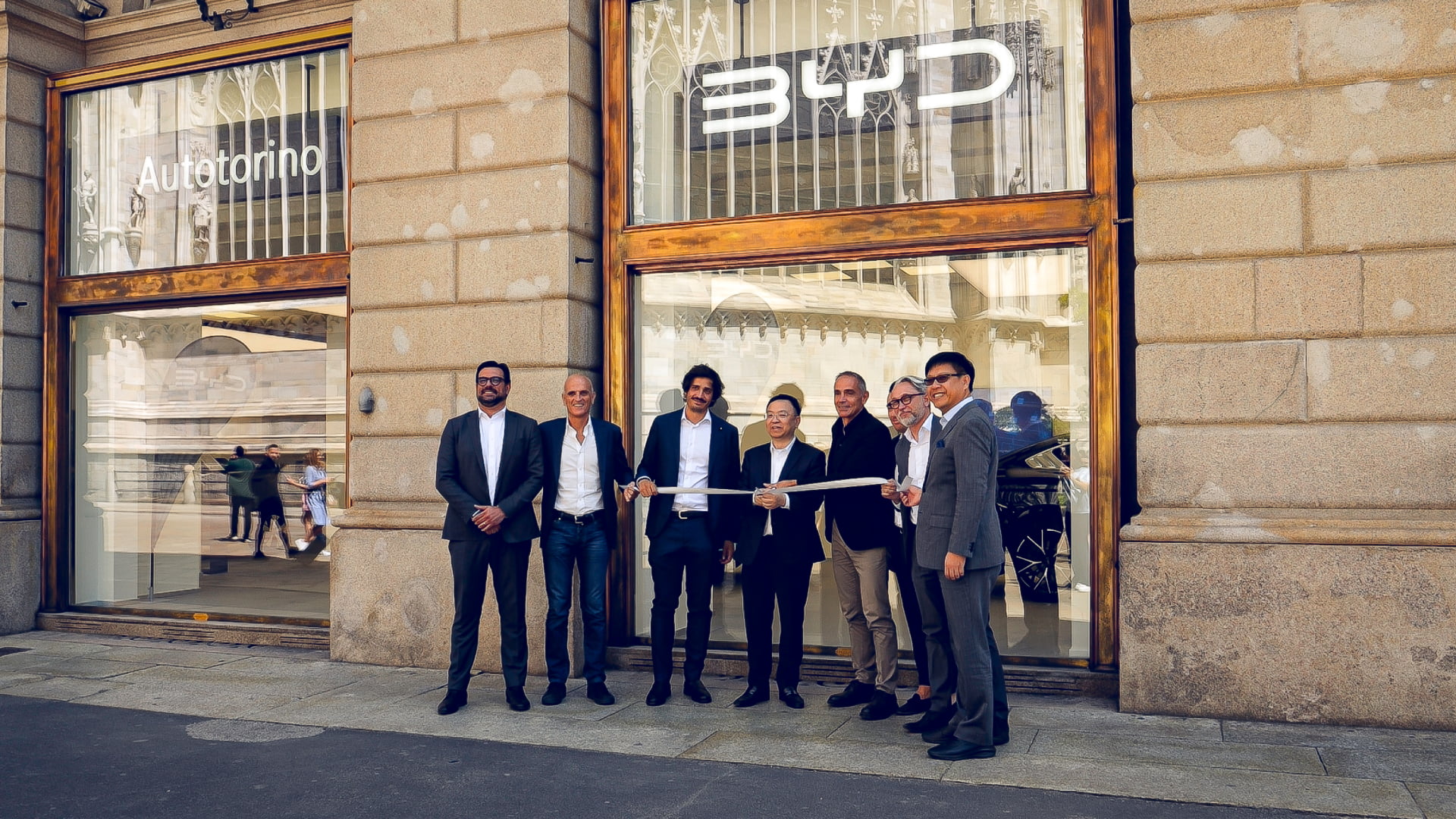 The first BYD Pioneer Store opening ceremony in Piazza del Duomo in the heart of Milan
BYD showcases a range of vehicles at the Pioneer Store in Piazza del Duomo 18. Products include the BYD ATTO 3, a spacious C-segment SUV that combines modern aesthetics with exceptional intelligence and efficiency derived from pioneering electric vehicle technology; the BYD HAN, a sleek and sporty premium sedan, combining high-performance with range efficiency.
They will also be joined by the BYD SEAL, a sporty pure-electric D-segment sedan packed with technology and the BYD DOLPHIN, C-segment car, characterised by practicality, efficiency and accessible pricing.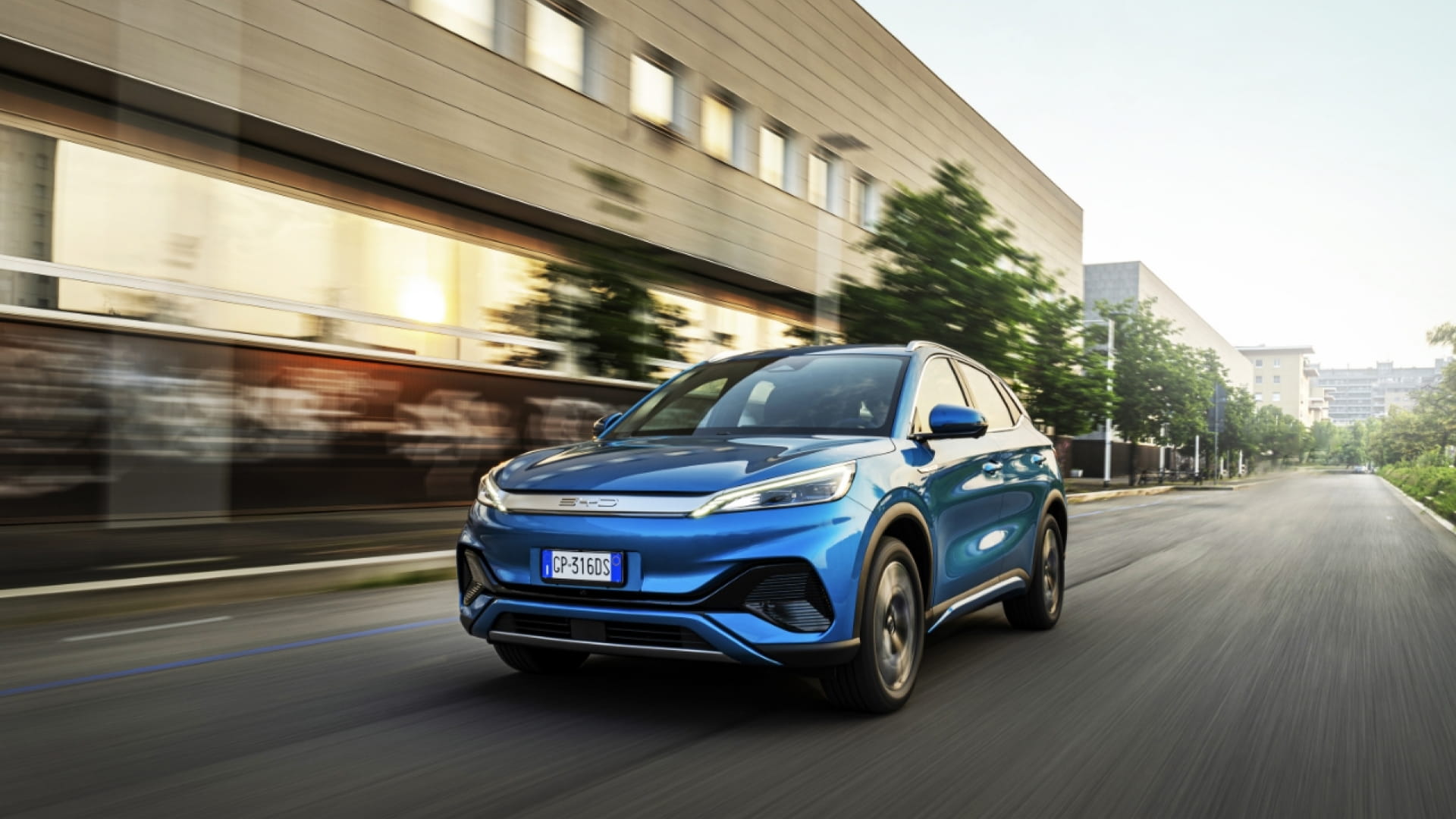 BYD ATTO 3 driving in Italy
Michael Shu, General Manager and Managing Director, BYD Europe and International Cooperation Division, said: "We are delighted to announce the opening of our new Pioneer Store in the heart of Milan, at the foot of the iconic Duomo. It is with immense satisfaction that BYD opens such a prestigious retail experience in the capital of Lombardy, reflecting our dedication to providing high levels of unparalleled service to our valued customers and our strong partnership with Autotorino."
He continues: "BYD's expertise in the new energy sector is pivotal to us introducing cutting-edge EV technology, which has earned recognition from the international media. We invite everyone to visit our new Milan showroom to experience the future of electric mobility and BYD technology firsthand. Together with Autotorino, we continually strive for excellence to deliver the best products and service to our customers to shape a brighter and more innovative electrified future."
Mattia Vanini, Vice-President, Gruppo Autotorino, said: "The new BYD Pioneer Store represents the convergence between Autotorino's 50 years' experience, the desire to explore technological innovation and a vision for eco-friendly development, starting with the urban environment. It is concept to display a new dimension of mobility, with new vehicles for a variety of uses."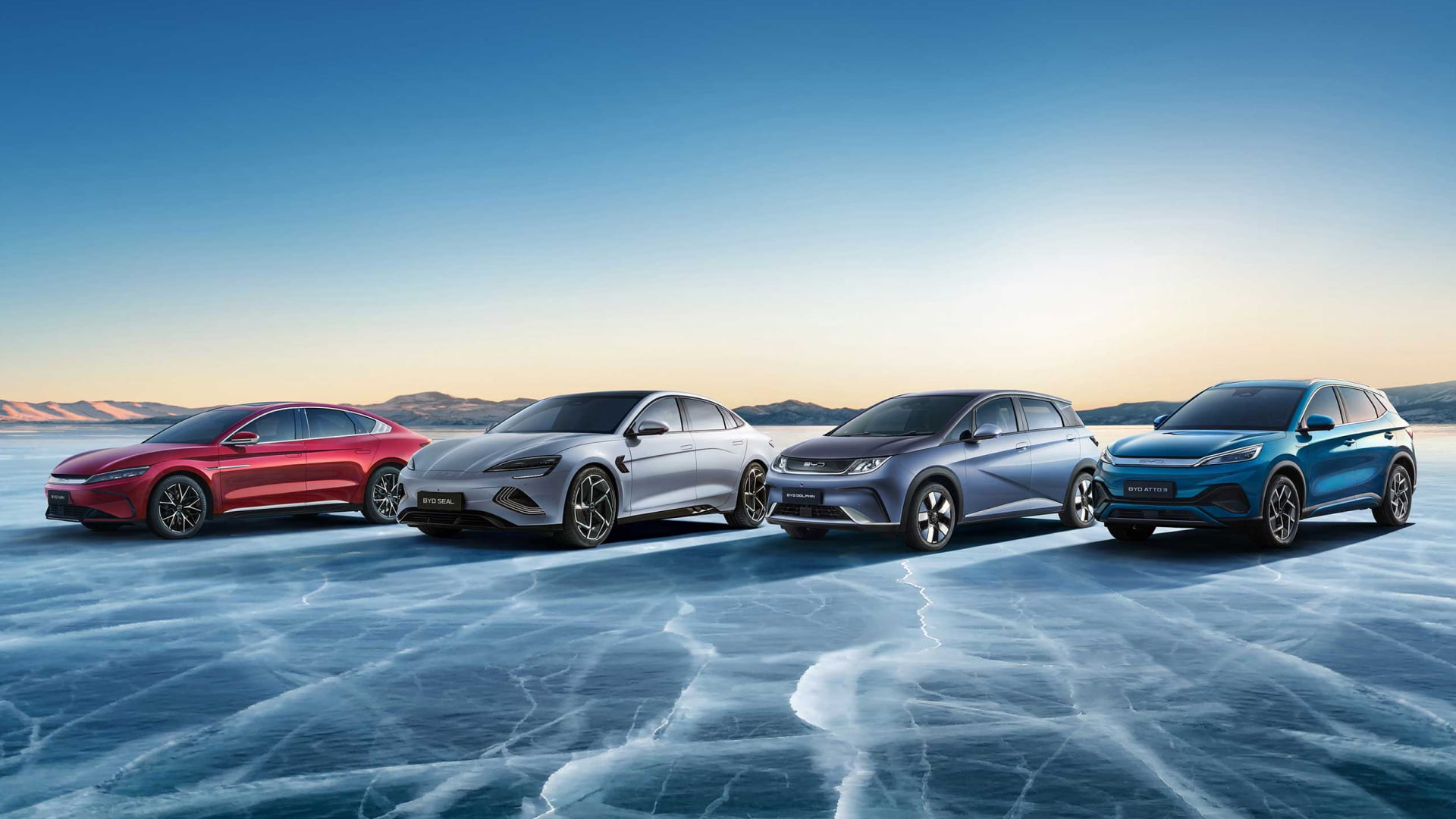 The BYD product portfolio in Italy