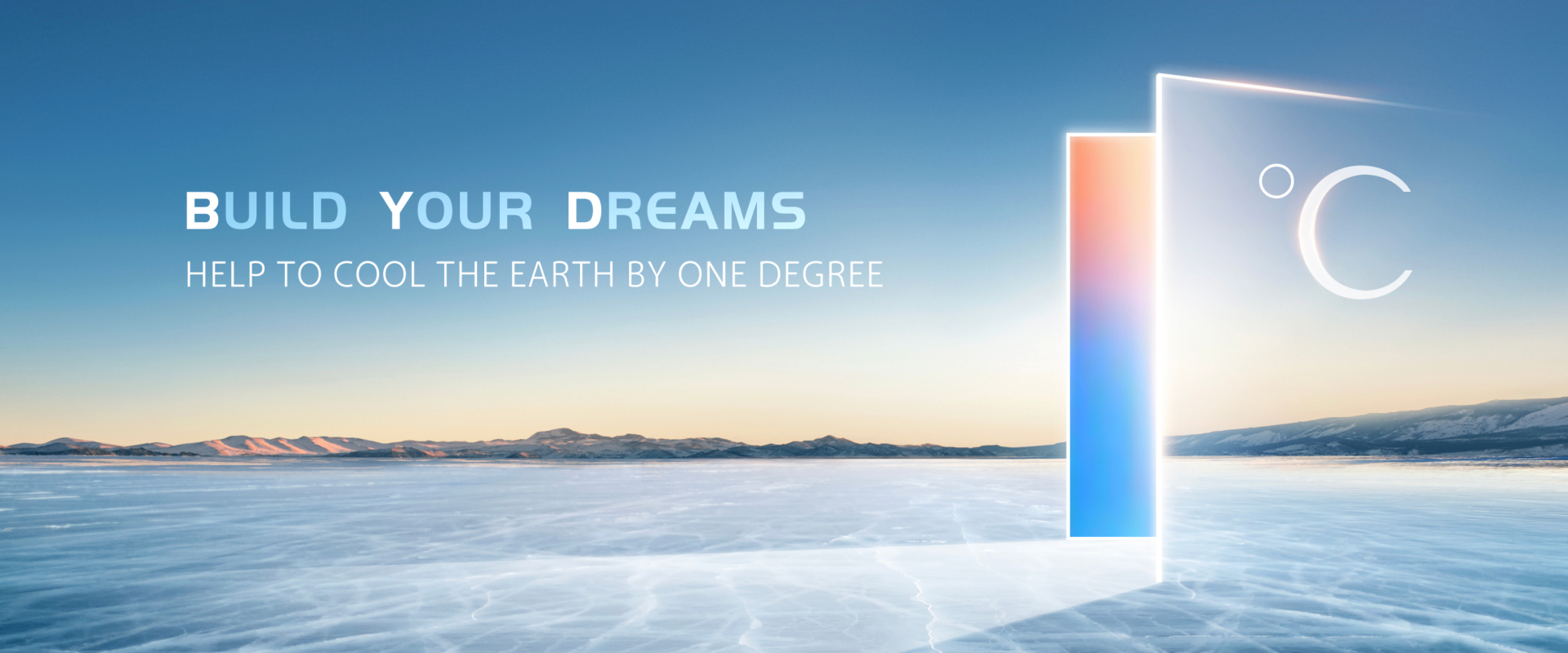 BYD Europe Product Premiere
Live 26 Sept 2022 - 11:00 AM CET
BYD has great news to share! You will be the first to know about the plans of the world's leading manufacturer of new energy vehicles for Europe.
Therefore, it is our pleasure to invite you for the first BYD Europe Product Premiere on 26th September 2022 at 11:00 AM. This milestone marks a significant step in our journey to cool the Earth by 1℃. BYD – short for Build Your Dreams - is fully committed to a sustainable future through its pioneering technology.
Today, we bring a range of electric cars to Europe and offer you the opportunity to discover more about our business, products and philosophy.
In this virtual premiere, BYD senior representatives will share:
Mission and commitment to a better future
Battery and electric vehicle platform technology
Tailor-made vehicle connectivity innovations
Design philosophy
Product overview of the exciting models for Europe
The state-of-the-art automated production facilities
And, last but not least, we will announce European starting prices
We look forward to sharing this moment with you on the 26th of September!
Stay Tuned
Register for BYD's latest news, events and future plans for Europe.
I agree to share the provided information with BYD to be connected with more details or offers about BYD products and events.
Thank you for registering!
We look forward to welcoming you to BYD Europe Product Premiere taking place at 11:00 AM CET on 26th September 2022. We will send you link to access the premiere via email so that you don't miss out on this milestone!
Failed to submit. Please try again later