The BYD Assistance is part of our mobility promise – for example when it comes to breakdowns, accidents, theft or vandalism, BYD Assistance will be there to help you, 24/7 365 days a year.
BYD Assistance Hotline Number.
If you need immediate assistance please contact:

00800-10203000 (free of charge)
BYD Assistance Cover.
BYD Assistance is valid for a period of 24 months +12 months +12 months from the date of delivery.
We provide assistance when eligible events happen. "Eligible Events" means the driver of the Vehicle is not allowed to continue driving as a result of a breakdown, accident, theft attempt, or fire.
Coverage: Pan-European Assistance
Roadside Assistance Benefits.
Help on the phone.
Repair on Spot.
Towage Services.

Find out more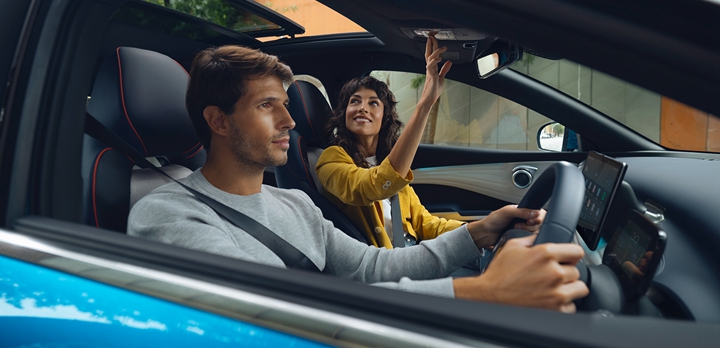 Additional Benefits.
Replacement vehicle.
Onward journey and accommodation.
Transfer costs.
Repatriation.

Find out more
In the case of events not listed above, we are still ready to be there for you by attempting Help on the phone, Repair on Spot or towage services to the nearest Authorised BYD Repairer, but you may need to provide payment for them.
To find out more details about BYD roadside assistance, please read the following document: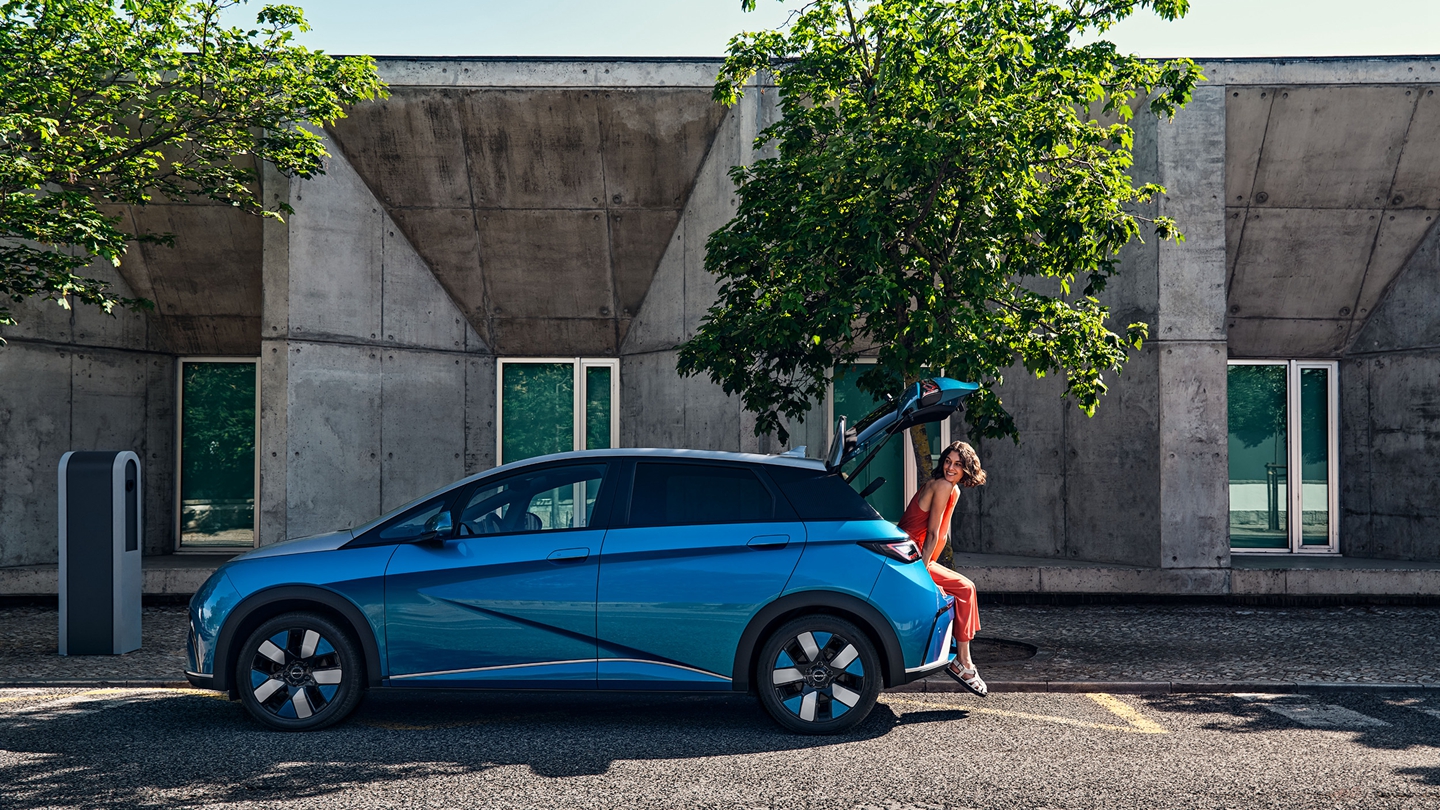 BYD Customer Service Center.
The BYD Customer Service Center is the efficient way to contact BYD directly. BYD is much willing to know your voice.

Location: Lublin, Poland.

Service Hours: Monday to Saturday 9:00 AM-18:00 PM.

Available Service Languages: English, German, French, Italian, Spanish (More language service will be available soon).