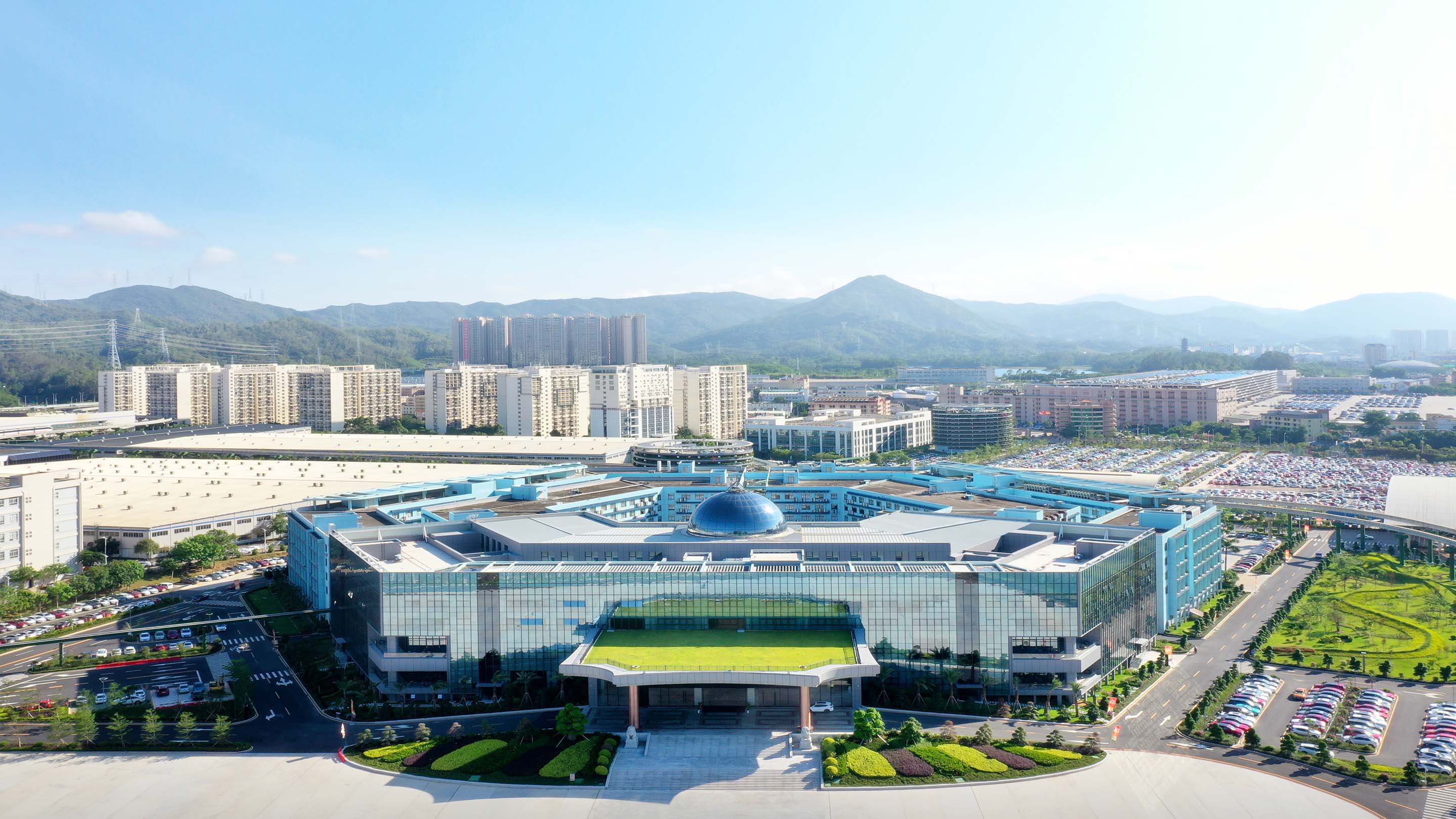 About BYD
Founded in February 1995, BYD is a high-tech company devoted to leveraging technological innovations for a better life. After more than
28
years of high-speed growth, BYD has established over
30
industrial parks across
6
continents and played a significant role in industries related to electronics, auto, renewable energy and rail transit. With a focus on energy acquisition, storage, and application, BYD offers comprehensive new energy solutions with zero-emission.
Diversification
Auto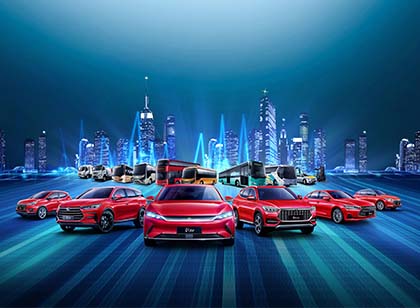 Rail Transit
Renewable Energy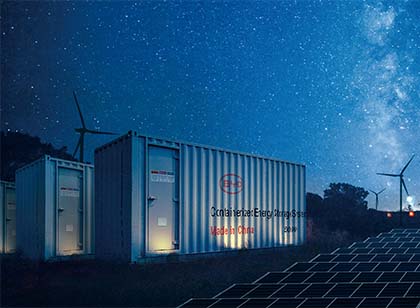 Electronics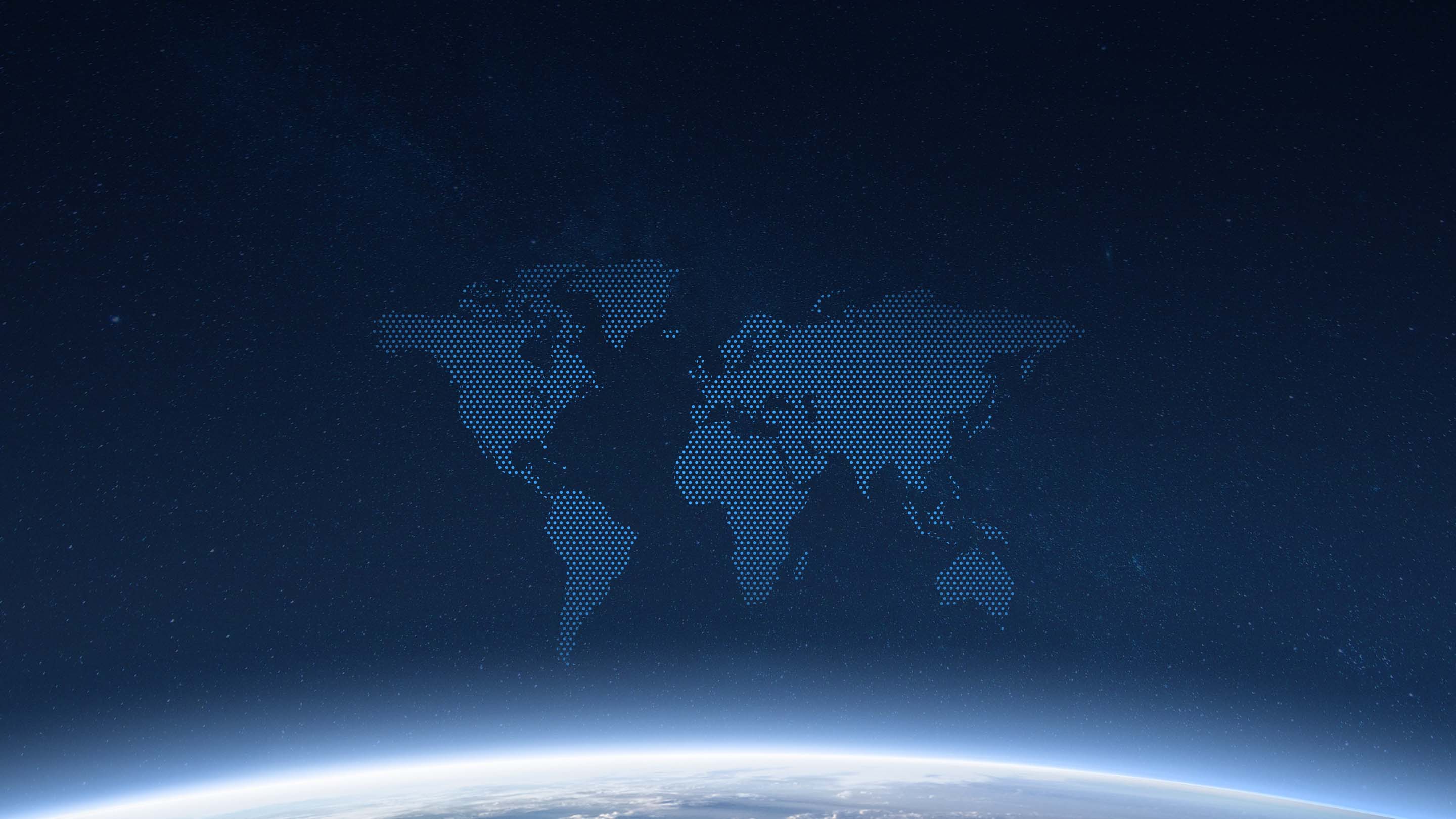 Globalization
400+
cities,
70+
countries,
6
continents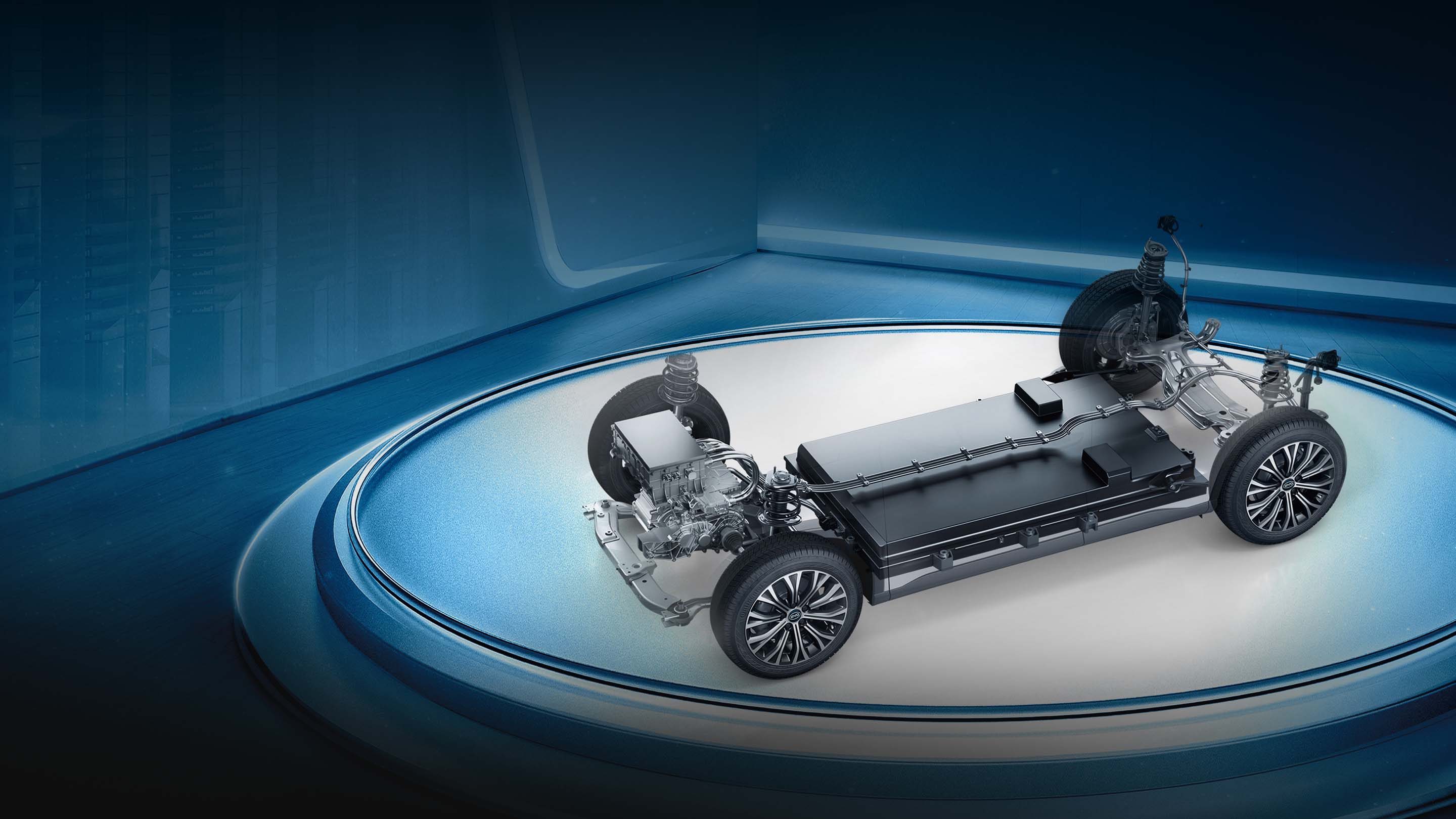 Auto
BYD has developed the industry-leading Blade Battery, e-Platform 3.0 and Dual-mode hybrid power technology accelerating the once-in-a-century transition from fossil fuel powered vehicles to electric vehicles.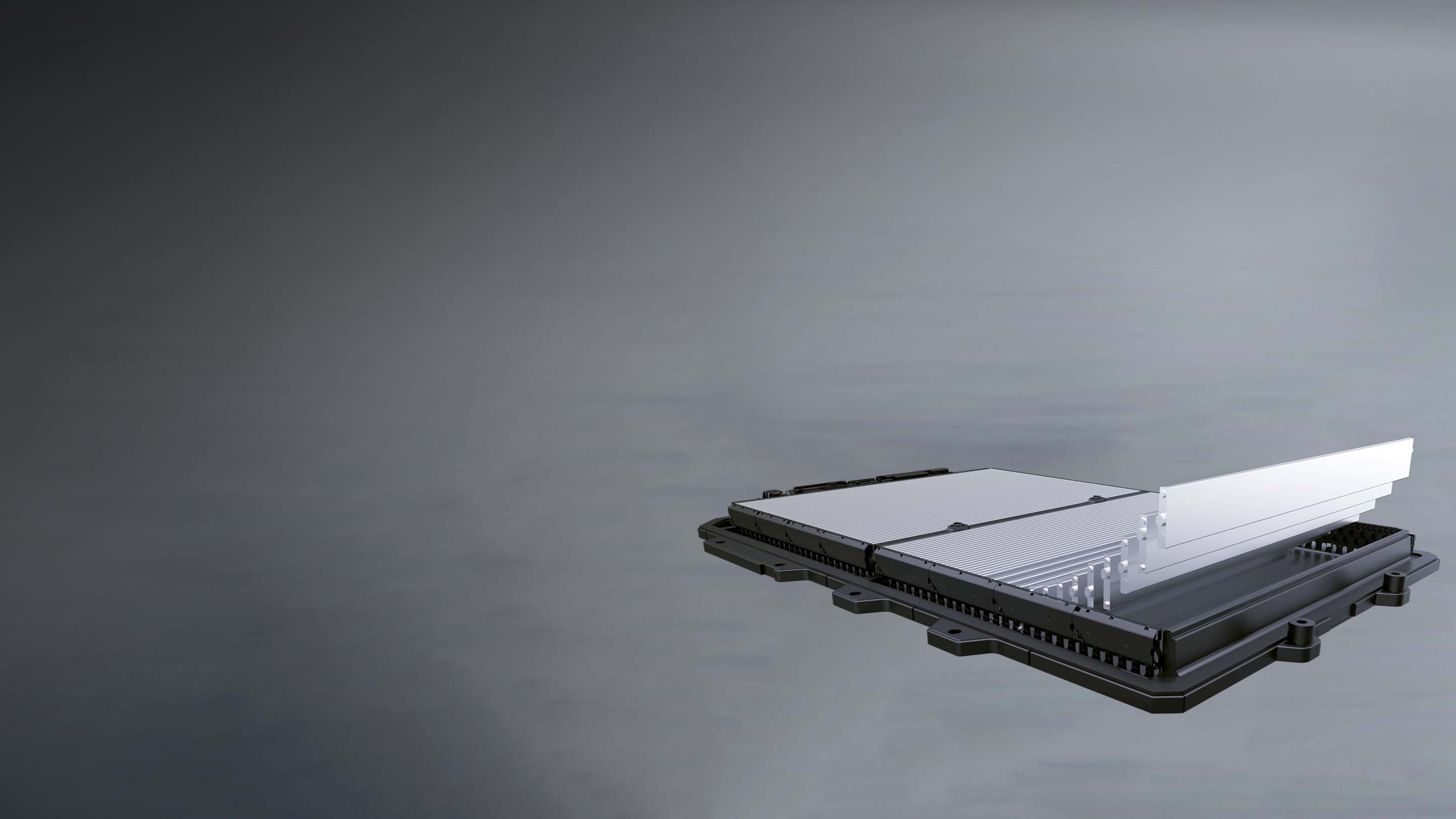 Enhanced safety
The unique flat rectangle shape improves cooling efficiency and preheating performance. Blade Battery has safely passed the nail penetration test without emitting fire or smoke.
Optimised strength
Arranged in an array in one pack, each cell serves as a structural beam to help withstand the force. The aluminum honeycomb-like structure, with high-strength panels on upper and lower side of the pack, greatly enhances the rigidity in vertical direction.
Longer range
The space utilisation of the Blade Battery has been increased by over 50% compared with the traditional battery packs, which provides enhanced energy density and delivers longer range.
Longer lifecycle
Blade Battery has a long battery life with over 5000 charge and discharge cycles.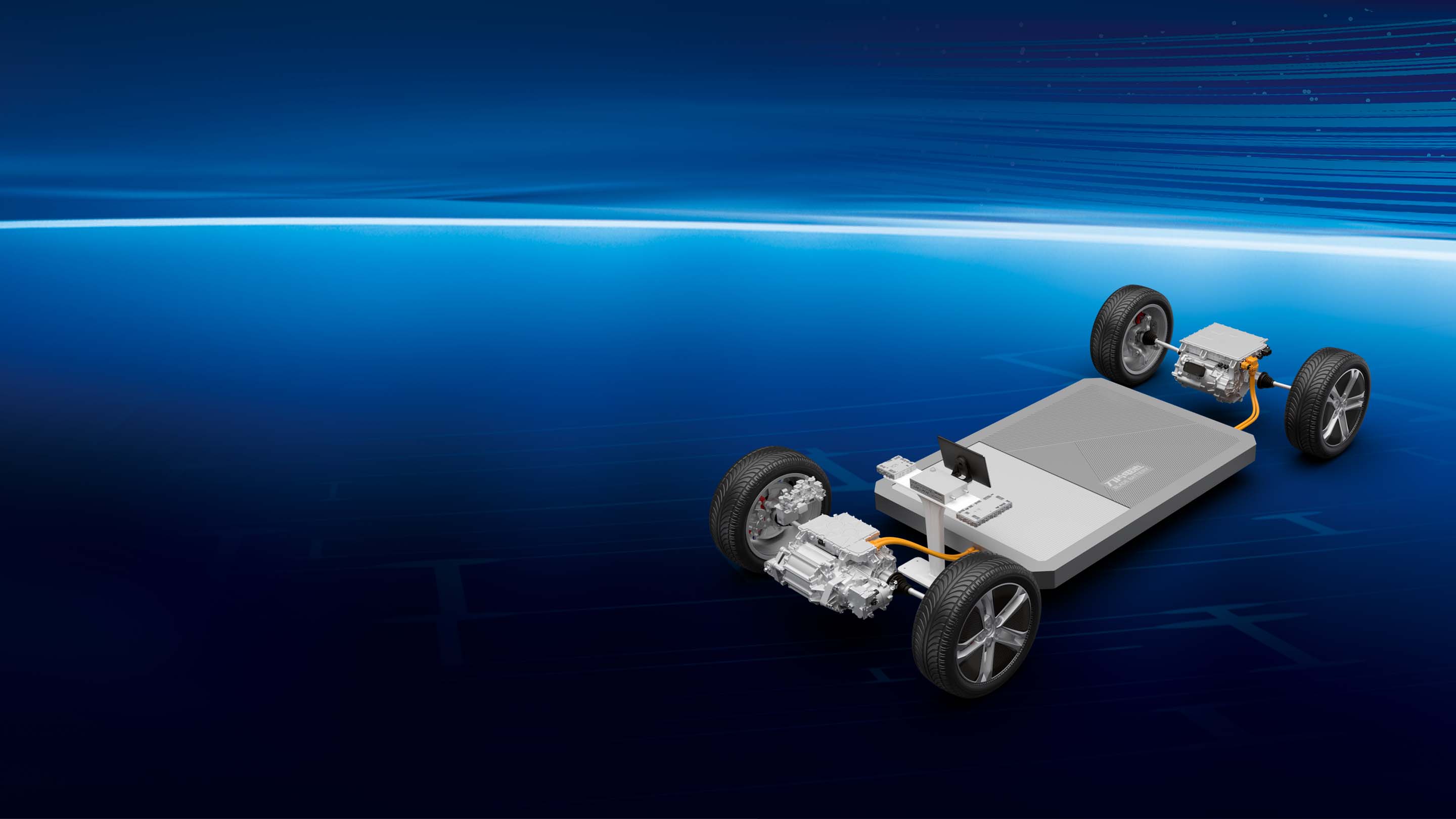 e-Platform 3.0
Give full play to the advantages of intelligence, efficiency, safety, and aesthetics that electrification brings.
Safety
The e-Platform 3.0 doubles the rigidity of the entire vehicle after integrating the Blade Battery into the car body. The Blade Battery is both an energy storage unit and a structural part. It plays a vital role in enhancing the vehicle's structure and safety performance.
High efficiency
Equipped with the world's first mass-produced 8-in-1 electric powertrain as standard, the overall system efficiency is up to 89%.
Intelligence
Evolving from distributed electronic and electrical architecture into an integrated domain-controlled architecture, the interactive efficiency and iteration of the system has been enhanced greatly for a continuous and automatic upgrade of the whole vehicle.
Aesthetics
The vehicle features shorter overhangs and a longer wheel base, significantly expanding the passenger space; a lower body and a longer wheelbase liberate the vehicle's aerodynamic design, decreasing the drag coefficient to 0.21Cd.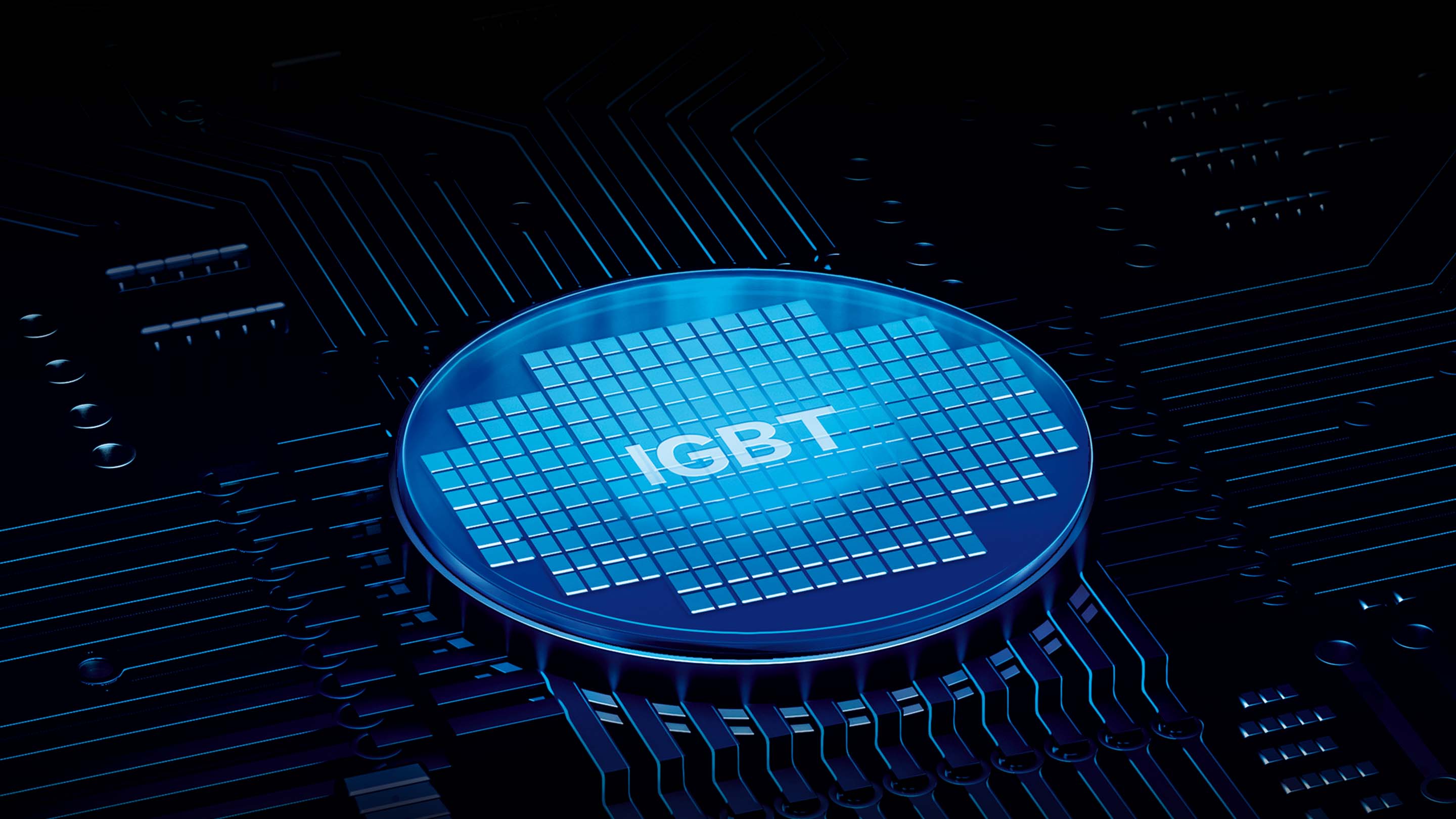 Semiconductor Chip
Semiconductor chip, the 'CPU' of new energy vehicles, is the core technology of the whole industry.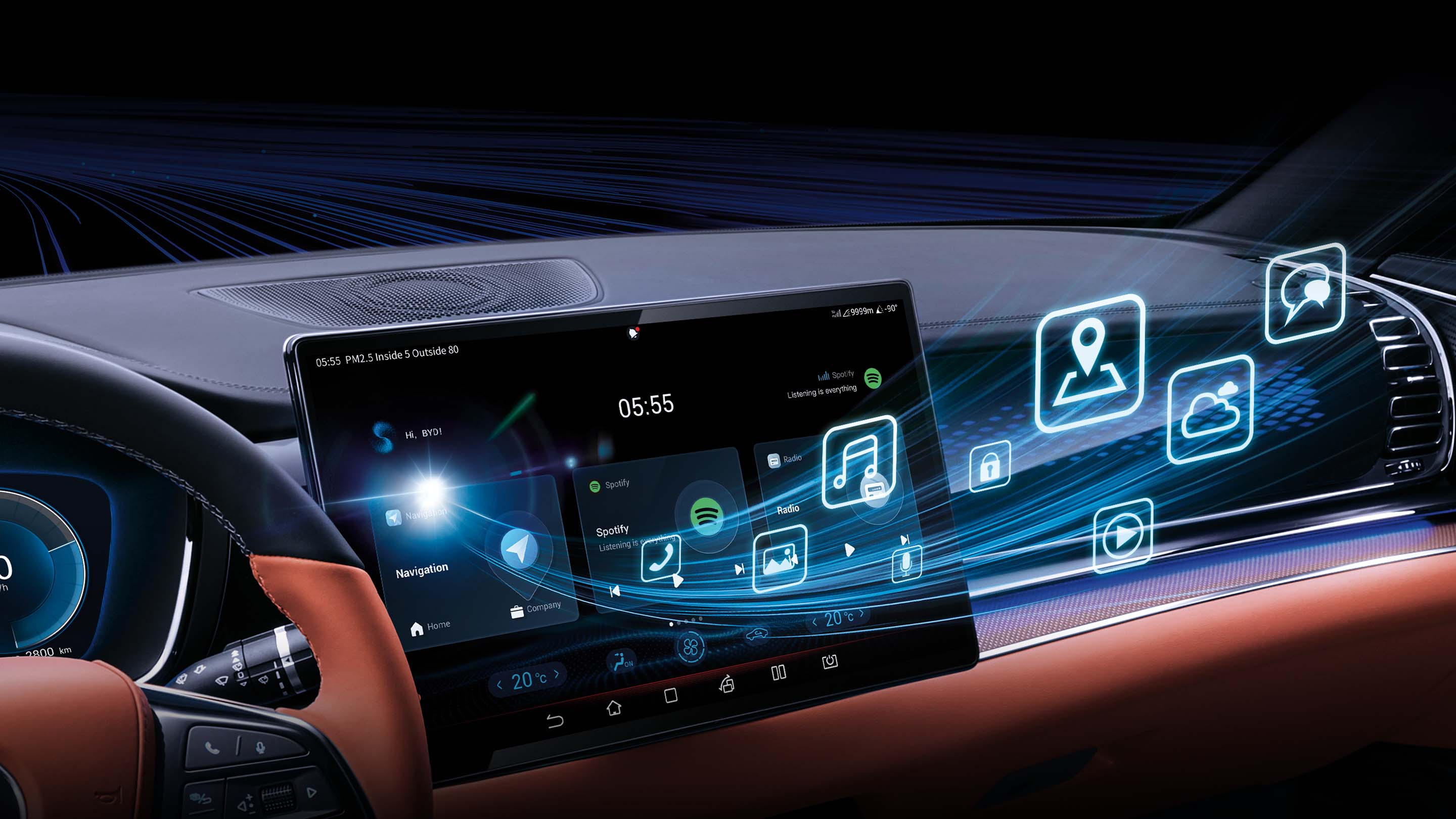 BYD DiLink Intelligent Network Connection System
The smartphone functions are integrated into the in-vehicle platform.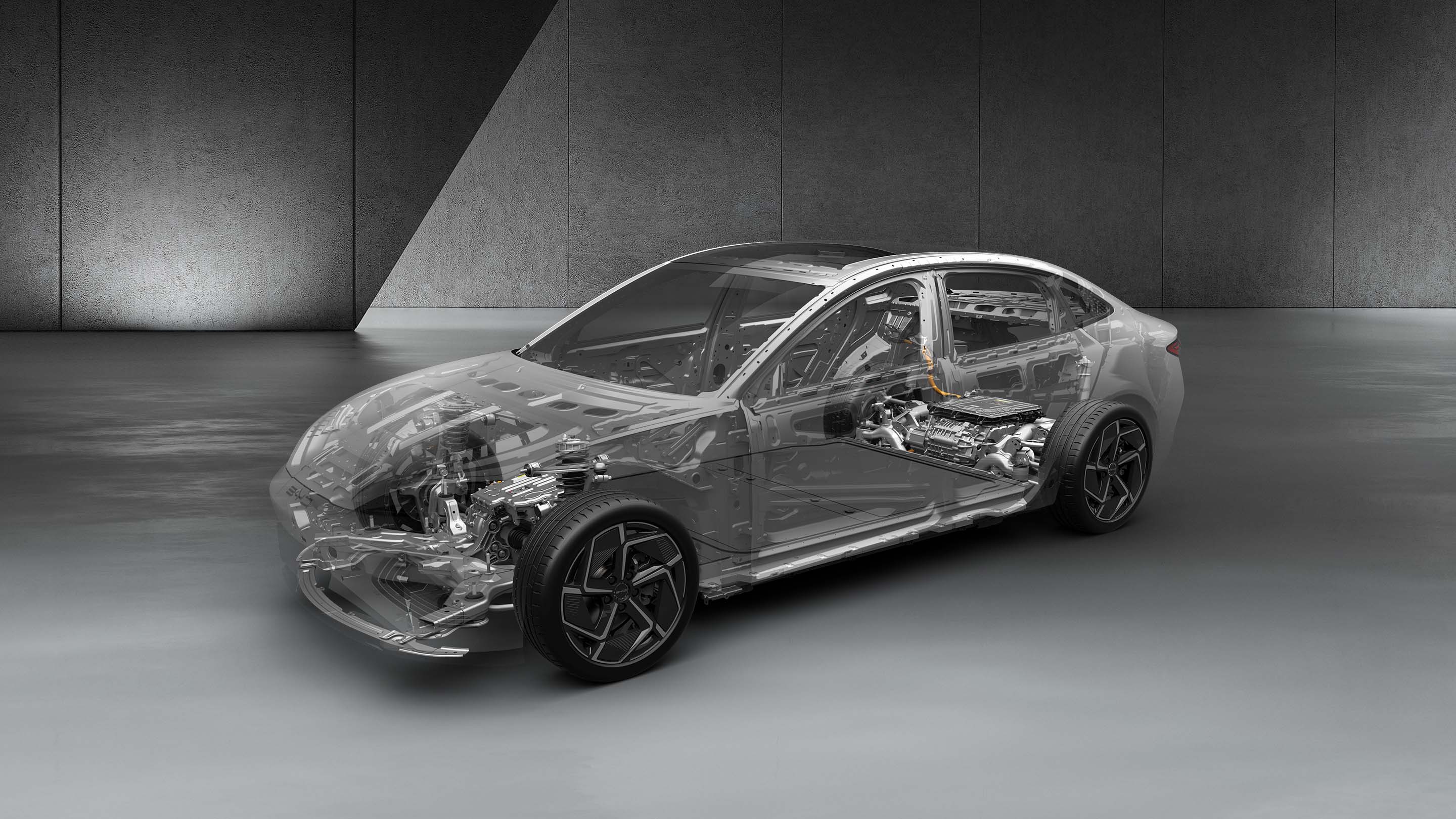 Vehicle Safety
Numerous challenging tests for top quality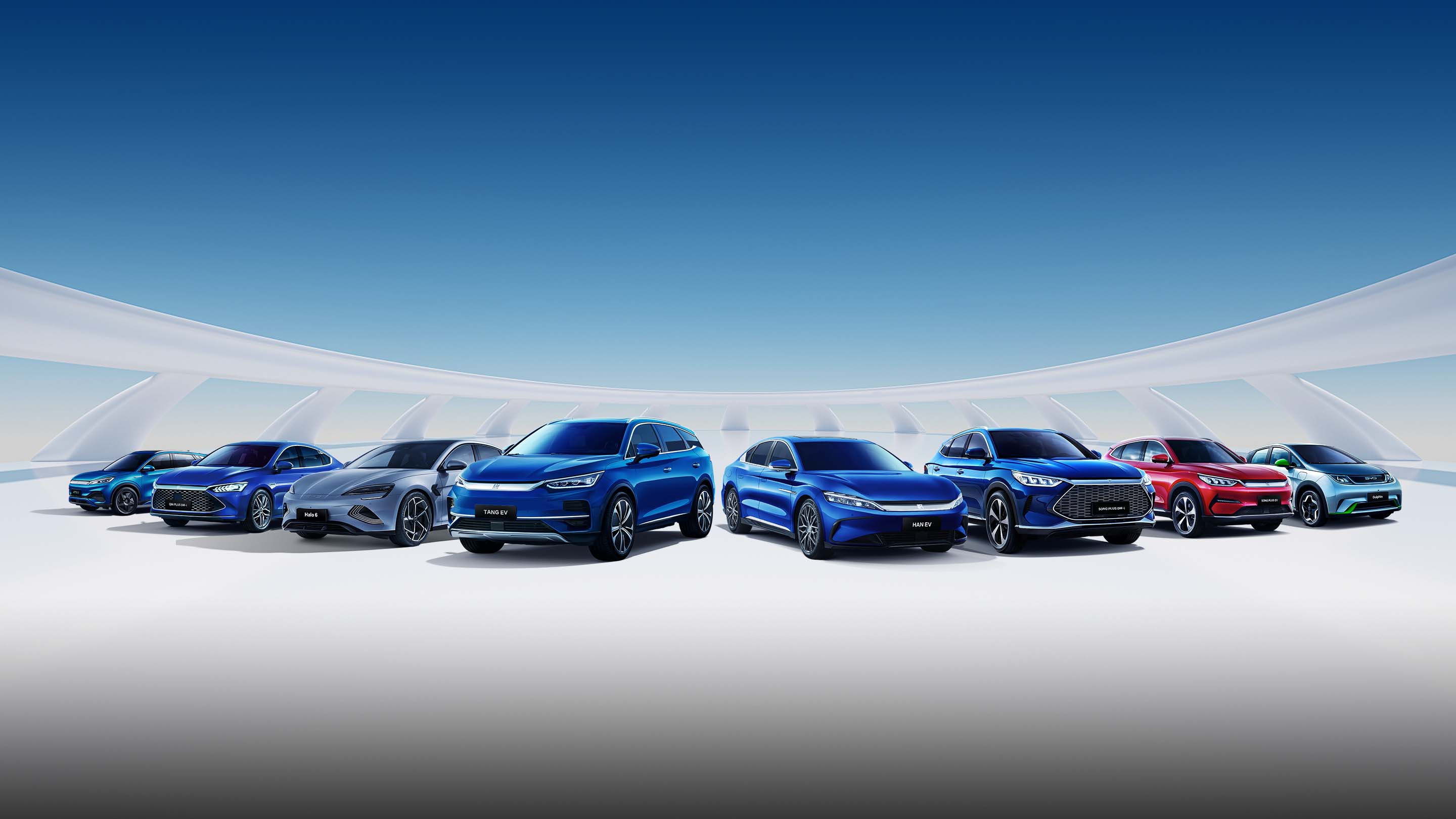 Market Performance
In 2022, BYD sold nearly
1,860,000
new energy passenger vehicles worldwide.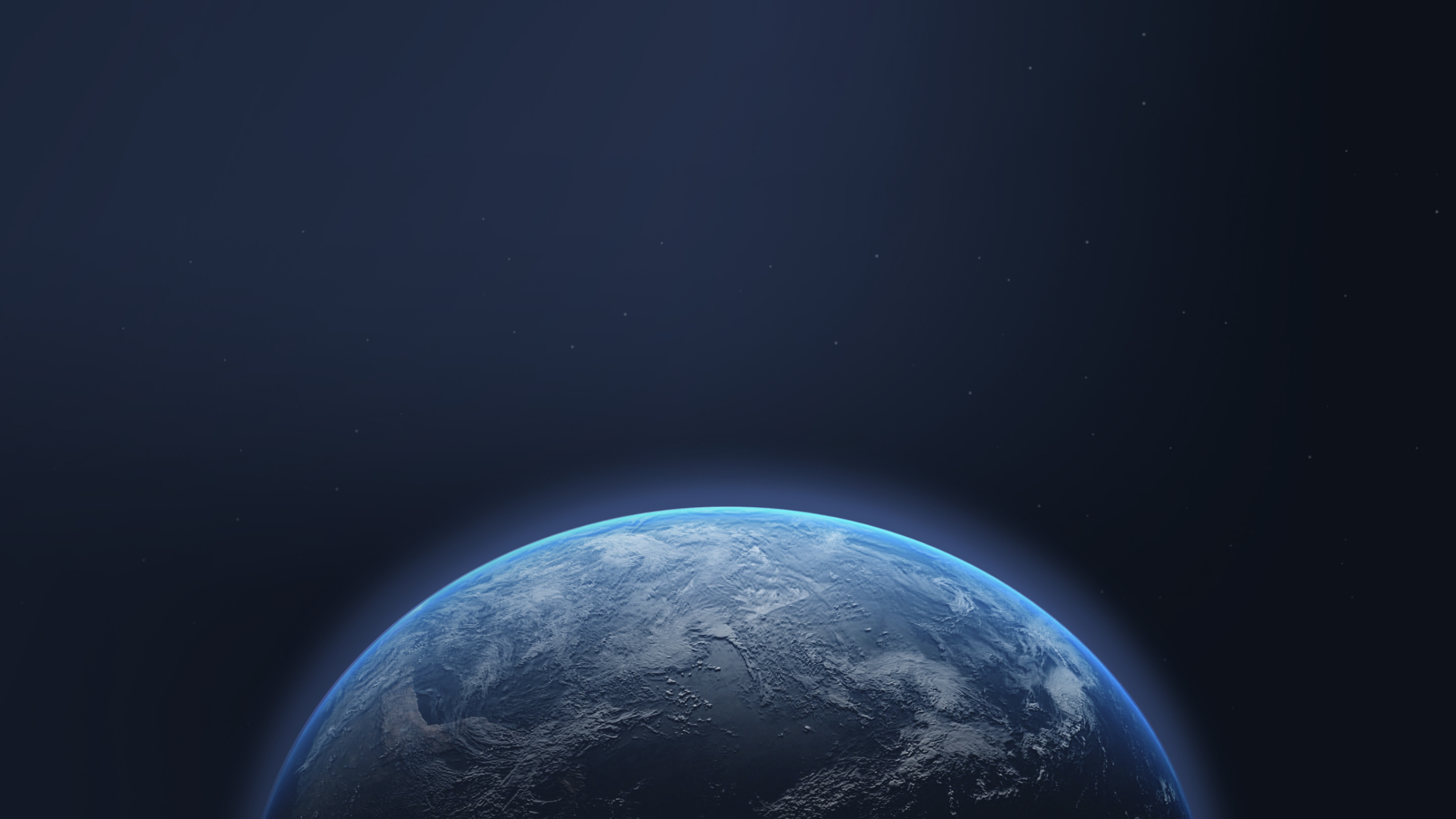 Cool the Earth by 1℃
BYD has been working on the electrification of urban public transport to reduce global greenhouse gas emissions, envisioning to 'Cool the Earth by 1°C'.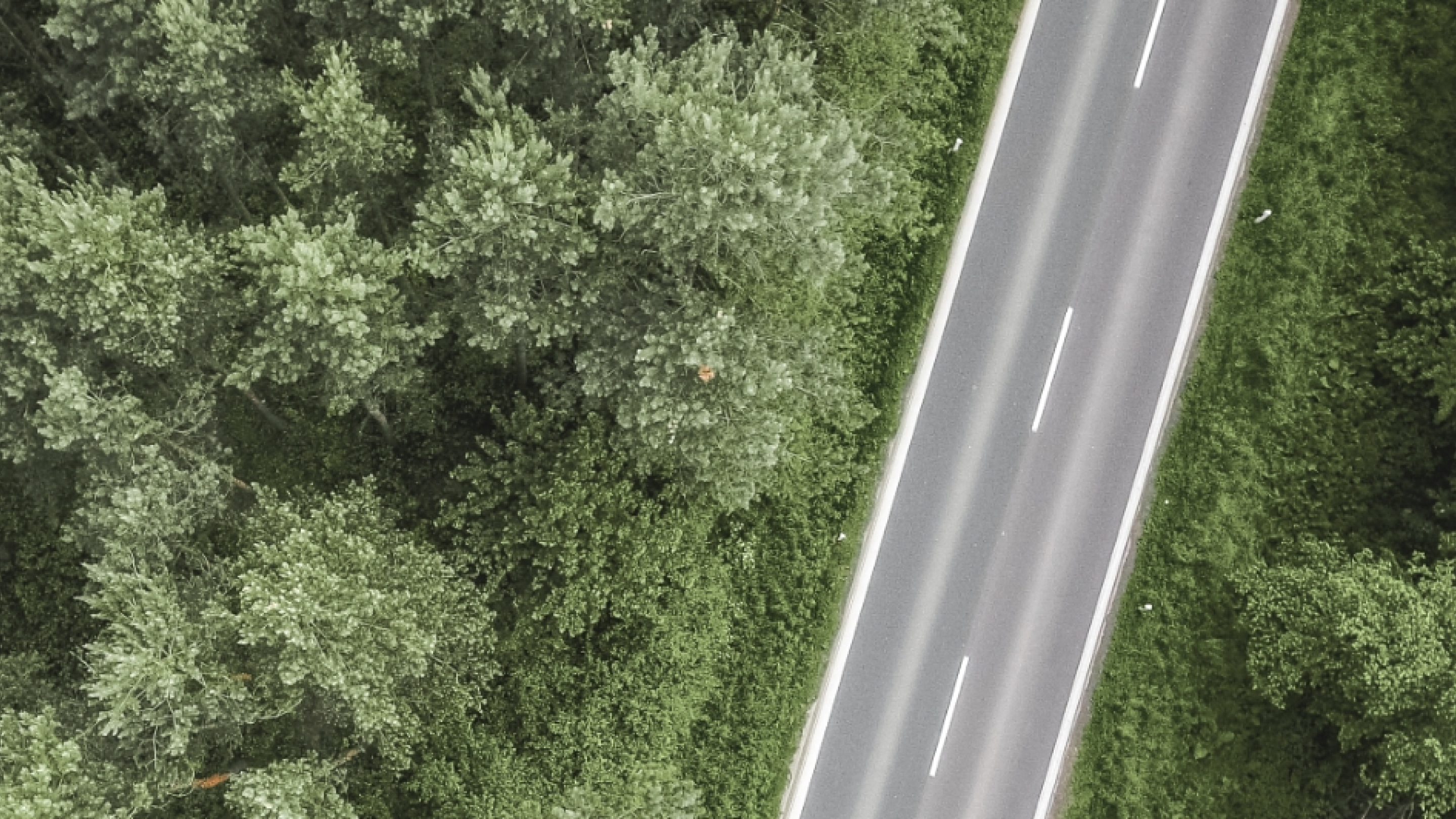 Pollution and Emission Reduction
As of April 19, 2022, BYD saved
10,756,330,036
kg of carbon emissions, equivalent to planting about
896,360,836
trees.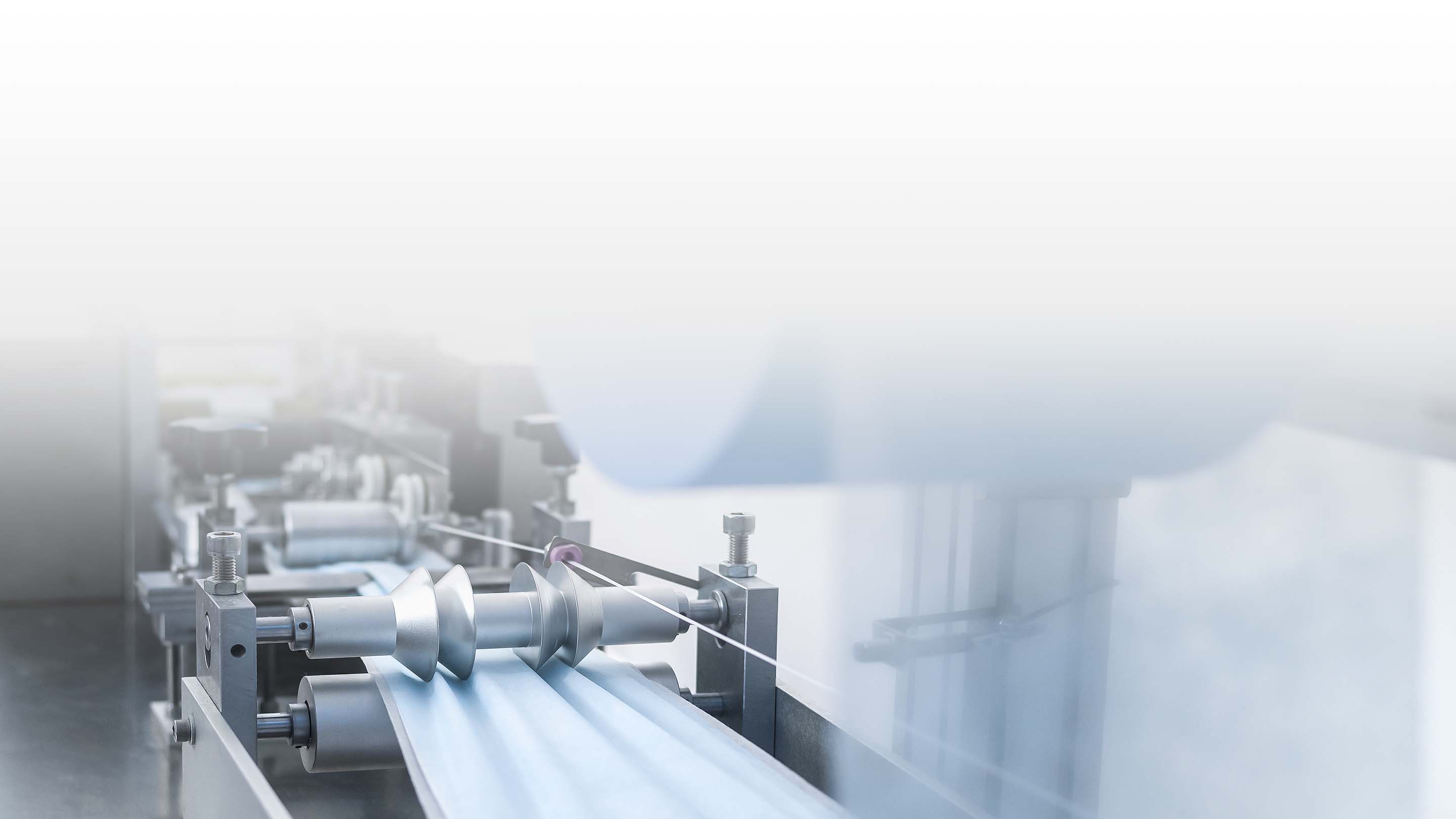 Social Responsibility
At the beginning of 2020, in the midst of Covid-19, BYD responded quickly and announced that it would produce face masks to help alleviate mask shortages around the world. BYD face masks have been delivered to more than
80
countries and regions.
BYD accomplished blueprints within
3
days, completed the manufacture of mask-making machines within
7
days, and rolled off the first batch of masks within
10
days. In just
24
days, BYD established the world's largest mask plant with the highest capacity up to
100
million pieces per day.