BYD's blade battery is revolutionary in several ways. We are happy to explain why this is the case, as well as the importance of the so-called Nail Penetration Test.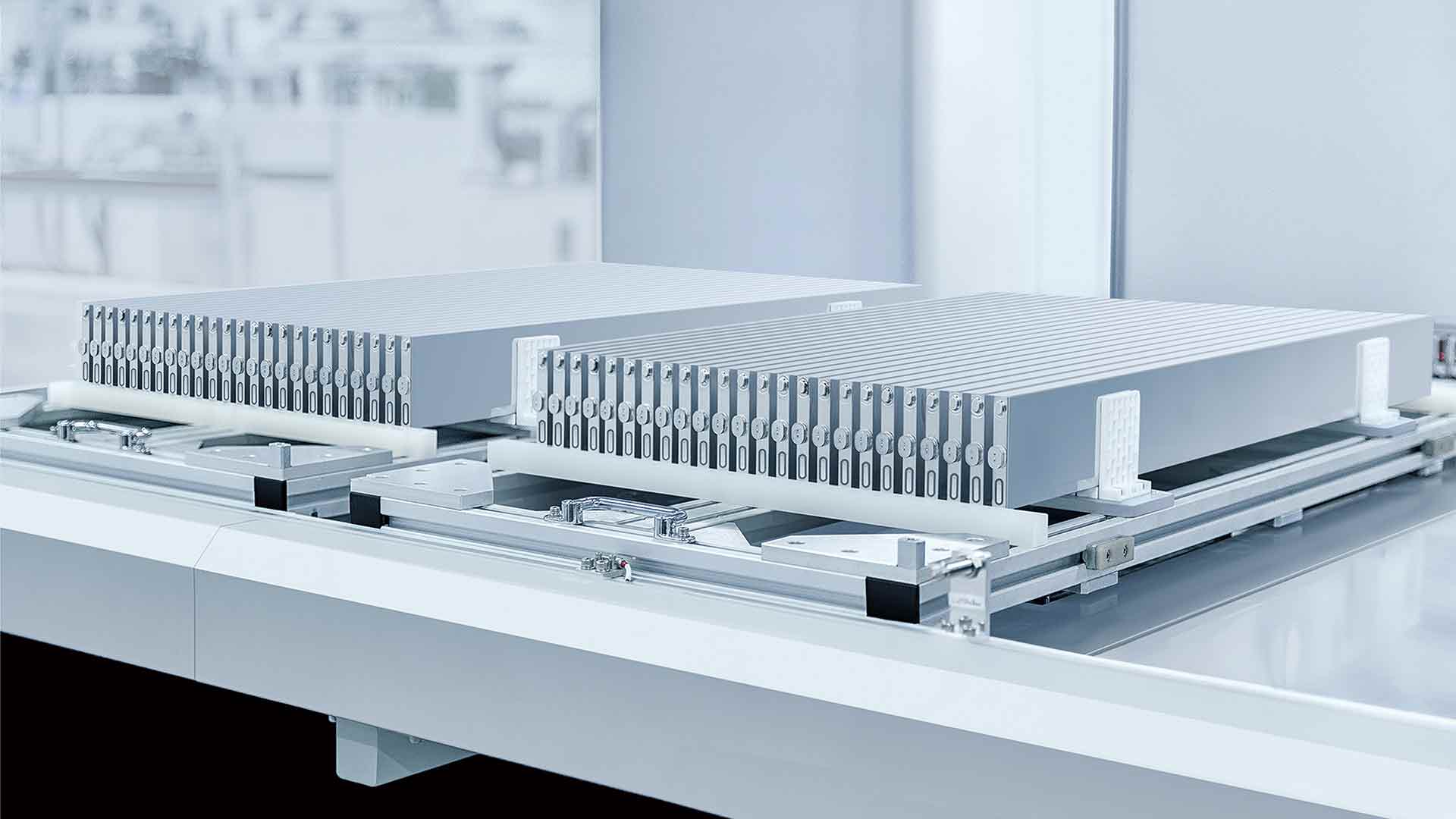 One of the most important parts of an electric vehicle is the battery system. After years of study, research and development, BYD has come up with the Blade Battery. What is so special about this system? Blade Battery offers new levels of safety, durability and performance, as well as increased battery space utilisation.
Another unique selling point of the blade battery – which actually looks like a blade – is that it uses lithium iron-phosphate (LFP) as the cathode material, which offers a much higher level of safety than conventional lithium-ion batteries. LFP naturally has excellent thermal stability and is substantially cobalt free. LFP is also a very durable material.

BYD has been pioneering battery technology for over two decades. 27 years on, with over 3 million battery powered cars produced for customers, BYD is firmly established as a market leader in this field. Born out of this relentless research and development, and a major advancement for the EV industry, is the ground-breaking Blade Battery, an innovation launched by BYD in March 2020.

One of the major concerns in the EV sector is battery safety. The Blade Battery has been developed for maximum safety, while offering outstanding strength, range, longevity and power. It is a battery that is ultra-safe with an ultra-strong structure for durability, while also offering ultra-long range and ultra-long lifespan. Safety is enhanced by the longer, flatter design for improved space utilization of the battery pack.
Nail Penetration Test
The Blade Battery has undergone the most rigorous safety testing and exceeds the requirements of the Nail Penetration Test, the most rigorous way to test battery thermal runaway. This test simulates the consequences of a serious traffic accident and is considered 'The Mount Everest' among battery tests.
During the Nail Penetration Test, the Blade Battery gave off no smoke or fire and the surface temperature only reached 30 to 60 degrees Celsius. It also withstood other extreme test conditions, such as being crushed, bent, heated in an oven to 300 degrees Celsius and overloaded by 260%. None of these resulted in a fire or explosion, making BYD Blade Battery a safety leader for the burgeoning EV market.

Efficiency and extended range are other benefits of the Blade Battery, offering greater power density for optimal performance and efficiency, including faster charging. BYD CTP (Cell to Pack) technology makes the difference, with the Blade Battery increasing space utilization by 50%. This improves energy density and allows more batteries in a compact space, with a longer driving range. The 'honeycomb-like aluminum' design of the Blade Battery also provides greater rigidity and safety. The BYD TANG, BYD HAN and BYD ATTO 3 are all equipped with a Blade Battery.