The unprecedented growth that we are experiencing as a car manufacturer will continue for the time being. With total sales of 1.25 million vehicles in the first half of 2023, the brand has even entered the top 10 largest car manufacturers in the world. BYD is now at number 10, just behind Suzuki, while leaving behind major car brands such as BMW and Mercedes-Benz.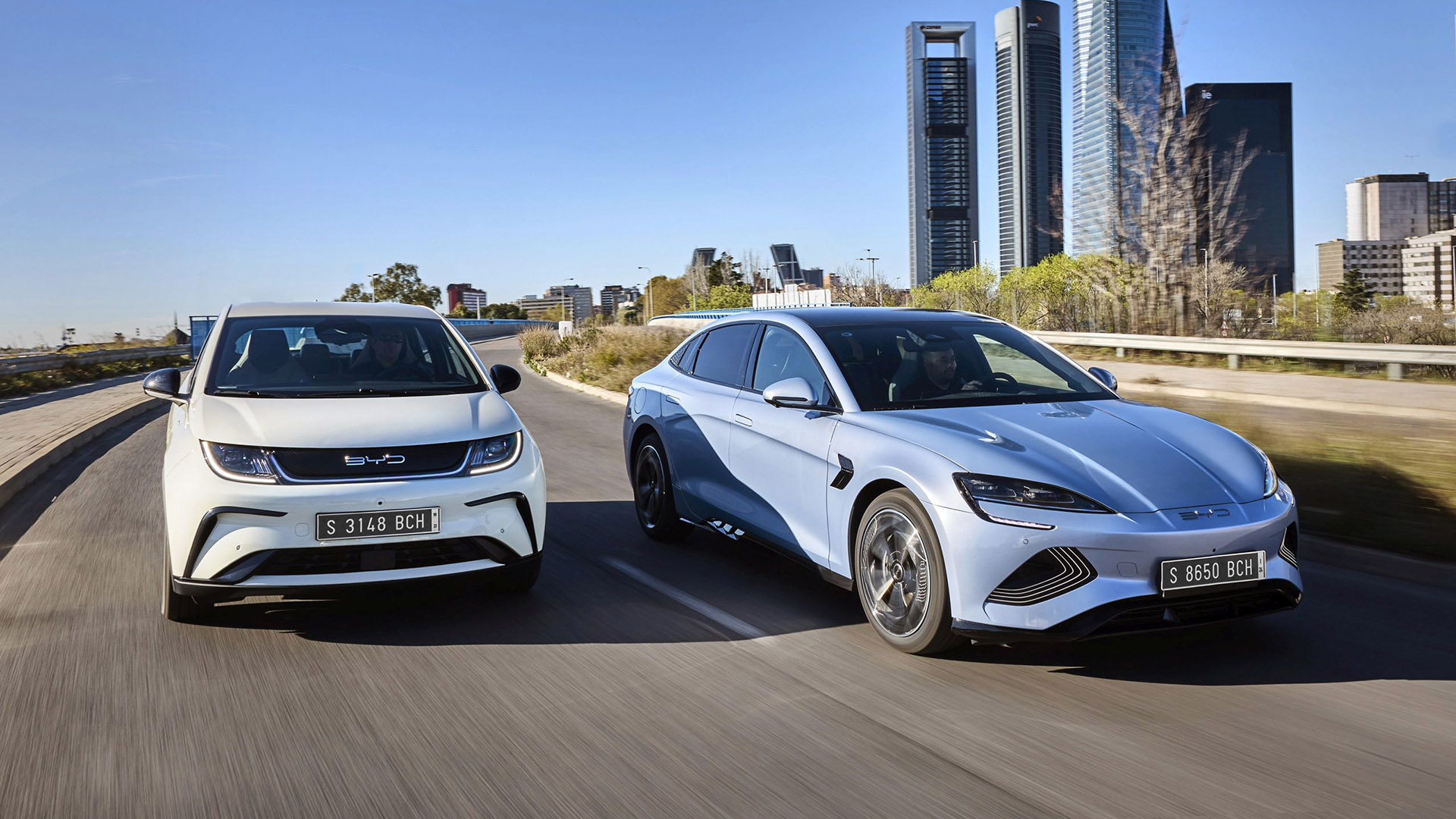 BYD's strong rise in the global car market is a clear signal that BYD's products are widely popular with the general public. In addition, it is also a clear signal that a new era has begun in which the global car market is rapidly electrifying with Chinese-made cars.
To give you an idea: in 2022, we were number sixteen on the list of the world's largest car manufacturers, and in 2021, BYD wasn't even in the top 20. With 1.25 million vehicles sold in the first half of 2023, BYD is now the world's largest manufacturer of plug-in hybrids and fully electric cars (as the very last BYD with a conventional powertrain rolled out of the factory at the end of February 2022). And with sales of more than 615,000 all-electric cars in the same period, BYD is currently the world's second largest manufacturer of battery-electric cars.
If we zoom in on the past month of August, BYD's global car sales even rank as the fourth largest brand, surpassing renowned brands like Ford and Hyundai. An unprecedented achievement for us as a relatively new player in a highly competitive market.
Equally impressive, BYD ranked number 1 in sales of plug-in cars (PHEVs + BEVs) in fourteen major markets in the first half of 2023, including China and the United States, while major strides are also being made in Europe in the areas of brand awareness, sales and expansion of the dealer network with leading partners.
With our new BYD DOLPHIN five-door hatchback for the C-segment, and new BYD SEAL four-door sports sedan for the D-segment, both recently introduced on the European market, we also have two assets in our European BYD showrooms that make our offering more accessible and even more attractive for both private and business drivers.